Join us...
Leadership Spokane Alumni
The 1983 Society
Looking back on your Leadership Spokane class year don't you remember feeling inspired from learning with and networking with your fellow class members? This life-changing experience doesn't have to end after commencement. Instead, join a larger, unified network of Leadership Spokane alumni to invest further in your leadership journey and continue in your personal and professional GROWth.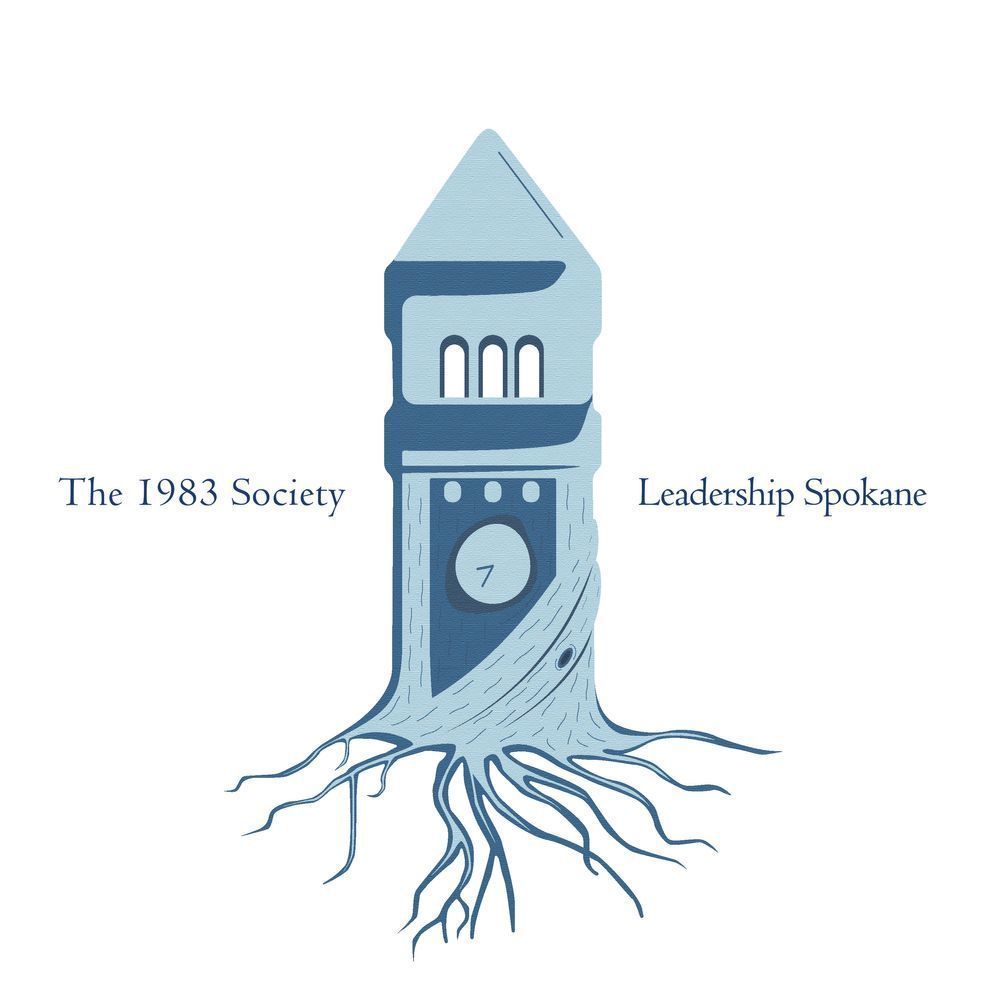 The "Why" - G.R.O.W.
Give back in a variety of ways to help sustain, strengthen, and grow the Leadership Spokane organization in the community.
Relationships grow more deeply with your class members and other fellow alumni through business/organization networking and social events.
Outreach grows in the community through donations, service projects and volunteer opportunities.
Wisdom and learning grow by attending alumni educational programming, book clubs, storytelling, and special events.

Stay up to date on all the latest alumni events!