Flagship Program
---
The Leadership Spokane program is an intensive, 10-month commitment to personal growth, professional development and community service. Participants gain an understanding of the roles and responsibilities of a citizen-leader and explore the tenets of servant leadership. At the same time, they develop a broad knowledge of the Spokane community and key issues facing the region. This knowledge is put into practice throughout the program through tours and community service activities. Finally, participants build a strong local network while also learning to create a personal leadership vision and a plan to achieve it.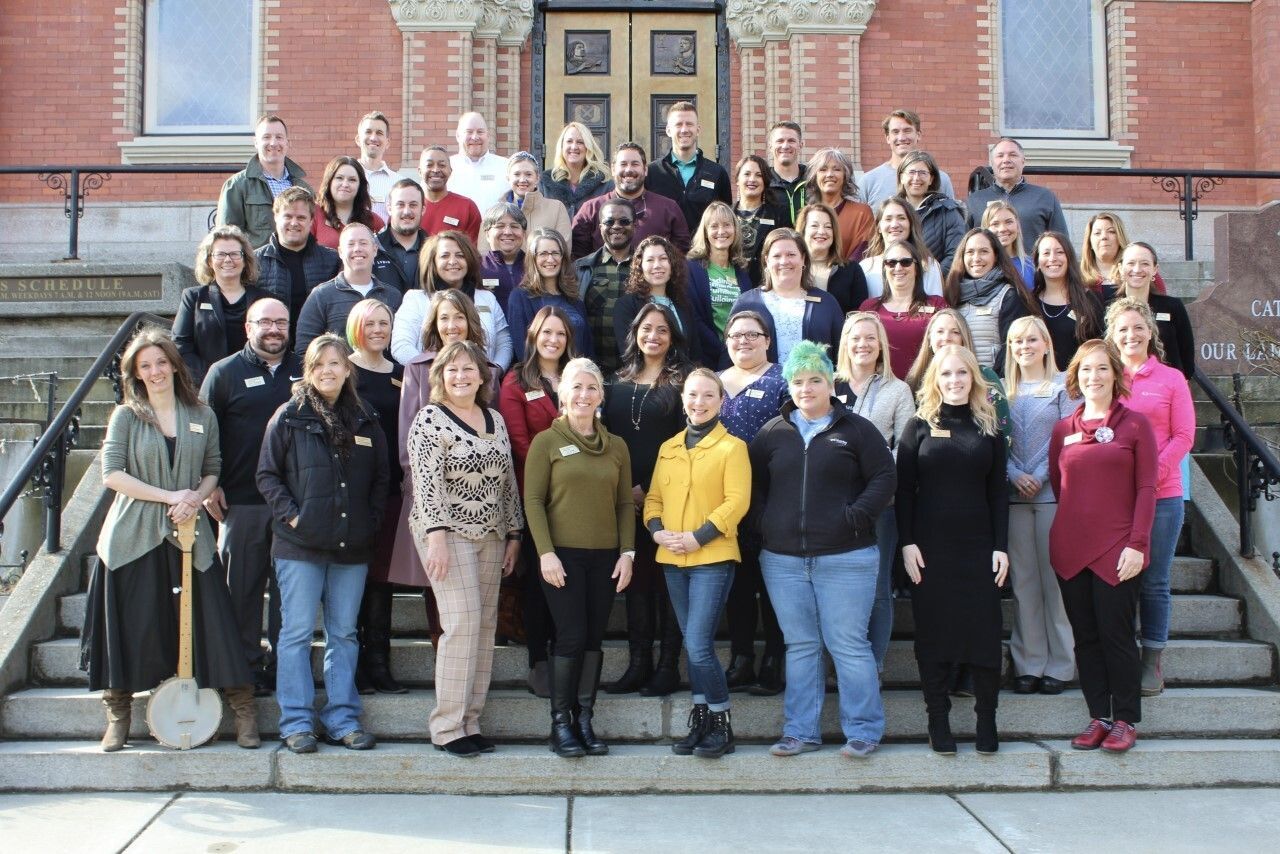 ---
Mission Statement
We are a catalyst - educating and uniting diverse, collaborative leaders to ensure a vibrant Spokane.
How do we define leadership?
Leadership is the ability to inspire others to achieve a common goal, the outcome of which is greater than what they would have otherwise been able to accomplish.
Topics covered during the course of the program include: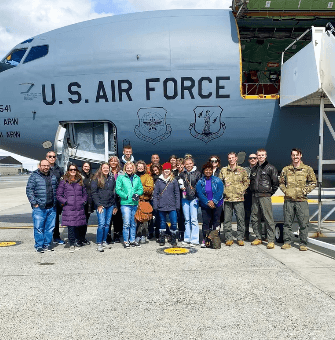 Servant Leadership

Regional Economy

Healthy Community

Human Needs

Media and Communication

Intercultural Competence

Education

Governance

The Arts

Community Involvement
Benefits
Community Immersion Experience - Acquire relevant understanding of our community

Identify opportunities, and increase problem solving skills

Acquire diversity and cross-cultural competency

Learn how to set community examples and standards

Learn "life-long" leadership skills for your professional and personal life

Improve team building and communication skills

Learn about practical leadership skills

Build confidence, self-esteem and enhance social skills through peer-to-peer learning

Obtain Servant Leadership skills

Participate in a strong alumni association

Build relationships across business sectors and differences
---
Flagship Program Highlights