Our Mission
To deliver dedicated leaders that collaborate in order to grow an active and diverse network that serves and strengthens our communities.
Alumni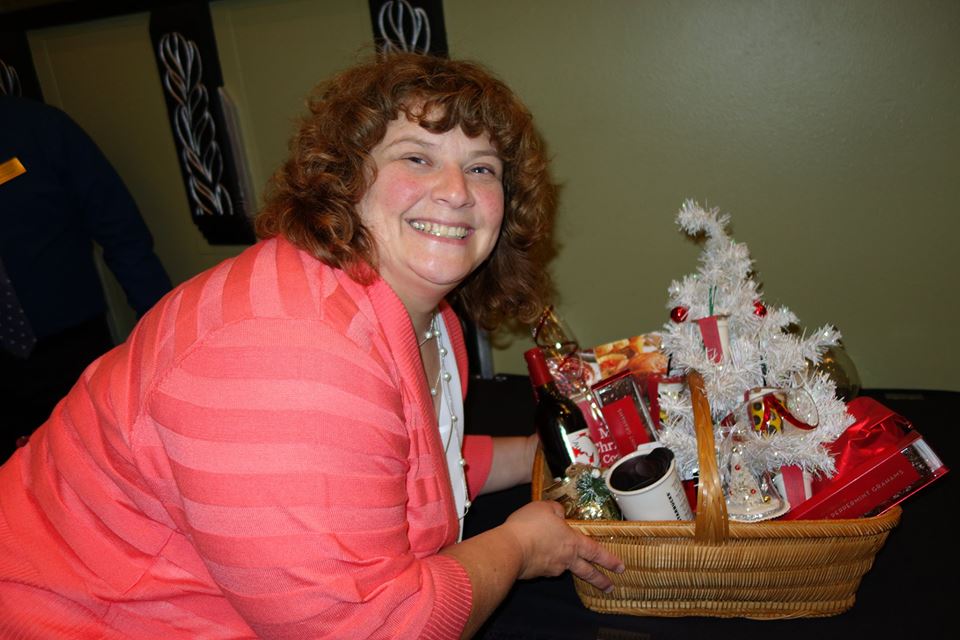 The Leadership Spokane Legacy Society builds and fosters a legacy of leadership in the Spokane area and the Inland Northwest to effectively strengthen our communities. The Society will support the Leadership Programs and provide a forum for continuing alumni advocacy.
Take a look.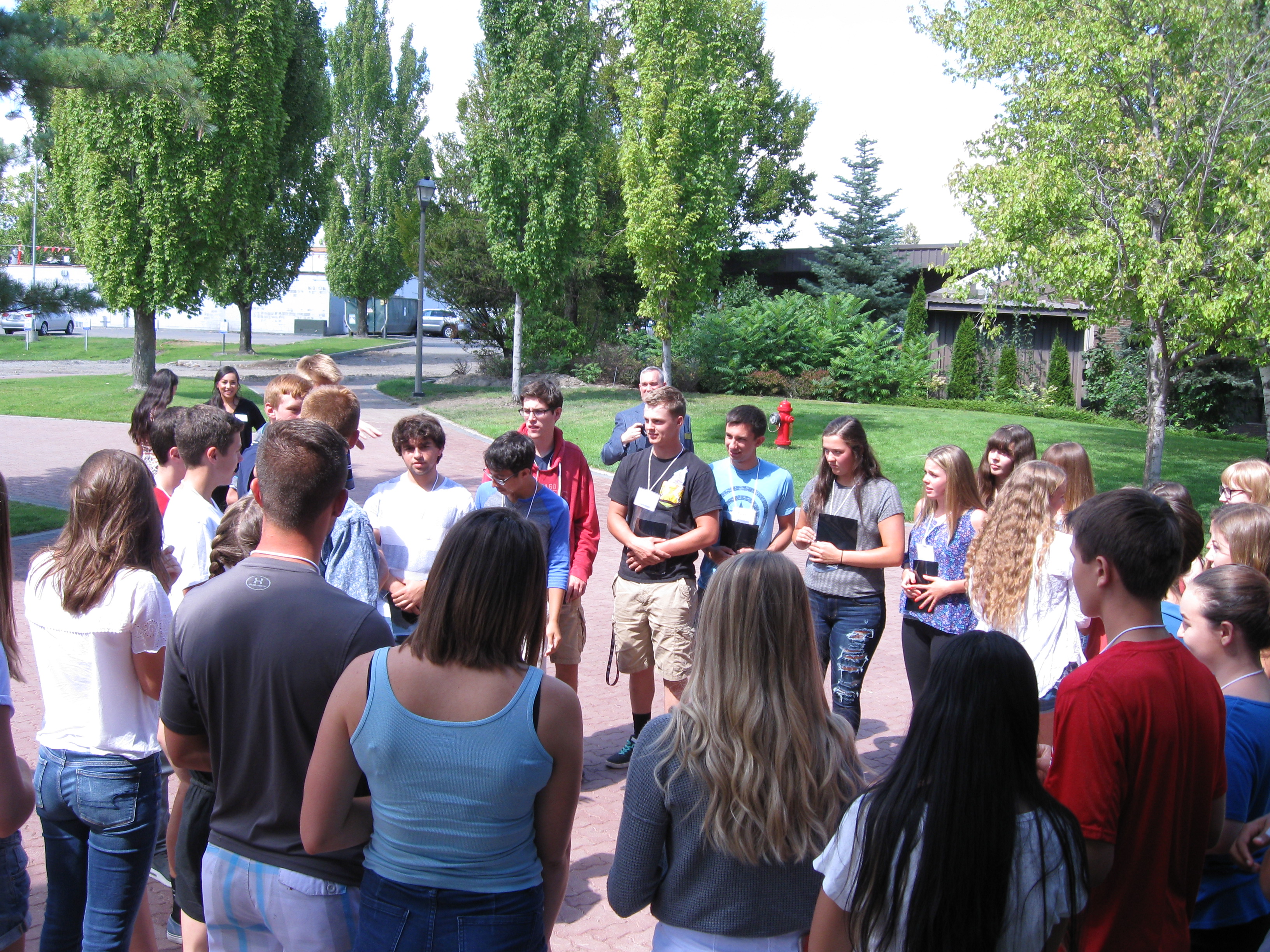 Youth
YLS is a 10-month civic leadership training program, based on the principle of servant leadership. YLS and the YMCA have partnered to focus on developing the next generation of servant leaders and empowering youth for service to each other and their community.
Apply now.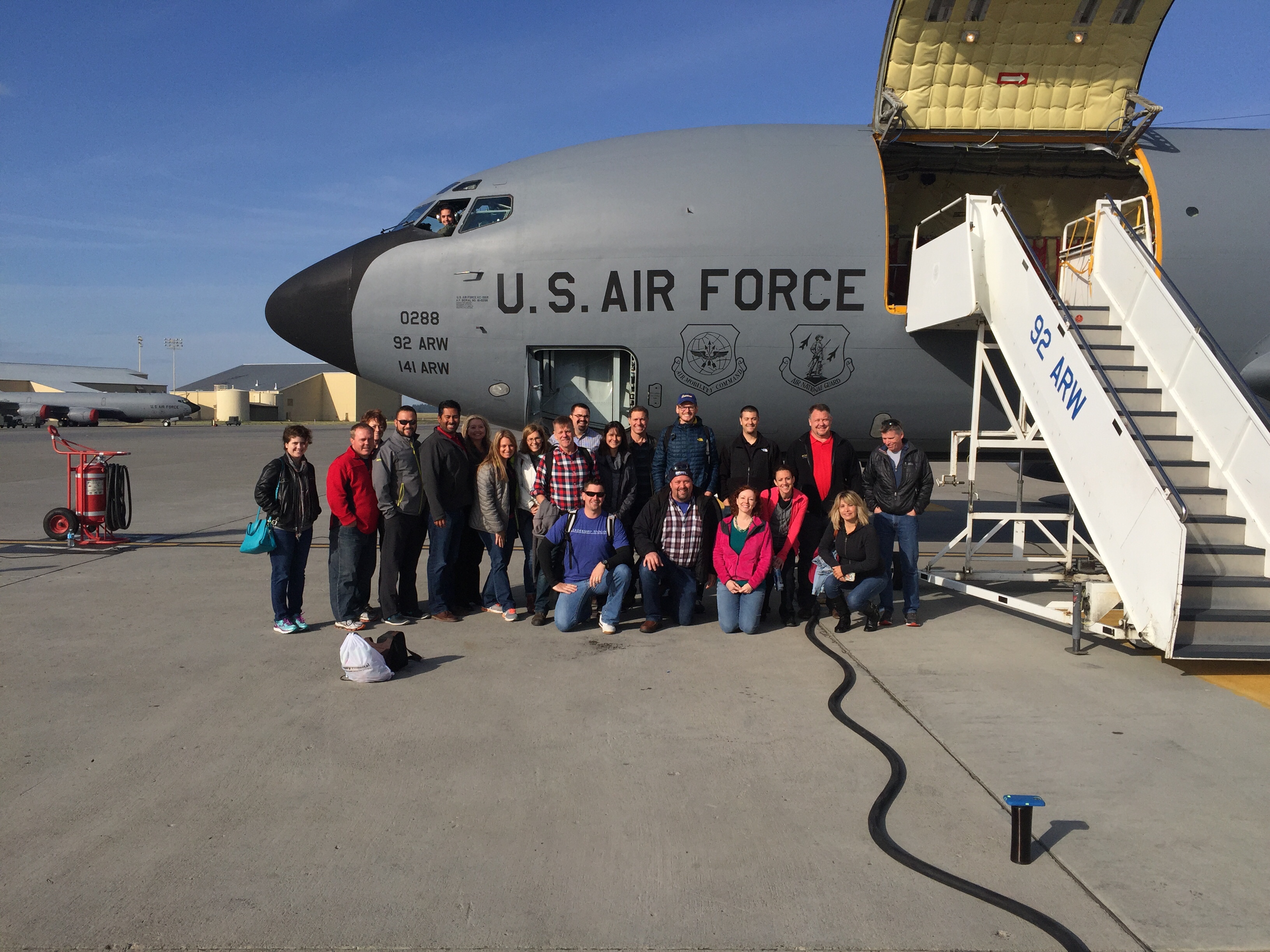 Adult
Leadership Spokane is the region's premiere Leadership, Education and Networking program. You will learn key leadership skills and understand how the region works and how your industry fits in. We seek servant leaders whether you are just getting established in your career or are nearing retirement.
Applications for Class of 2019 will be available January 1, 2018.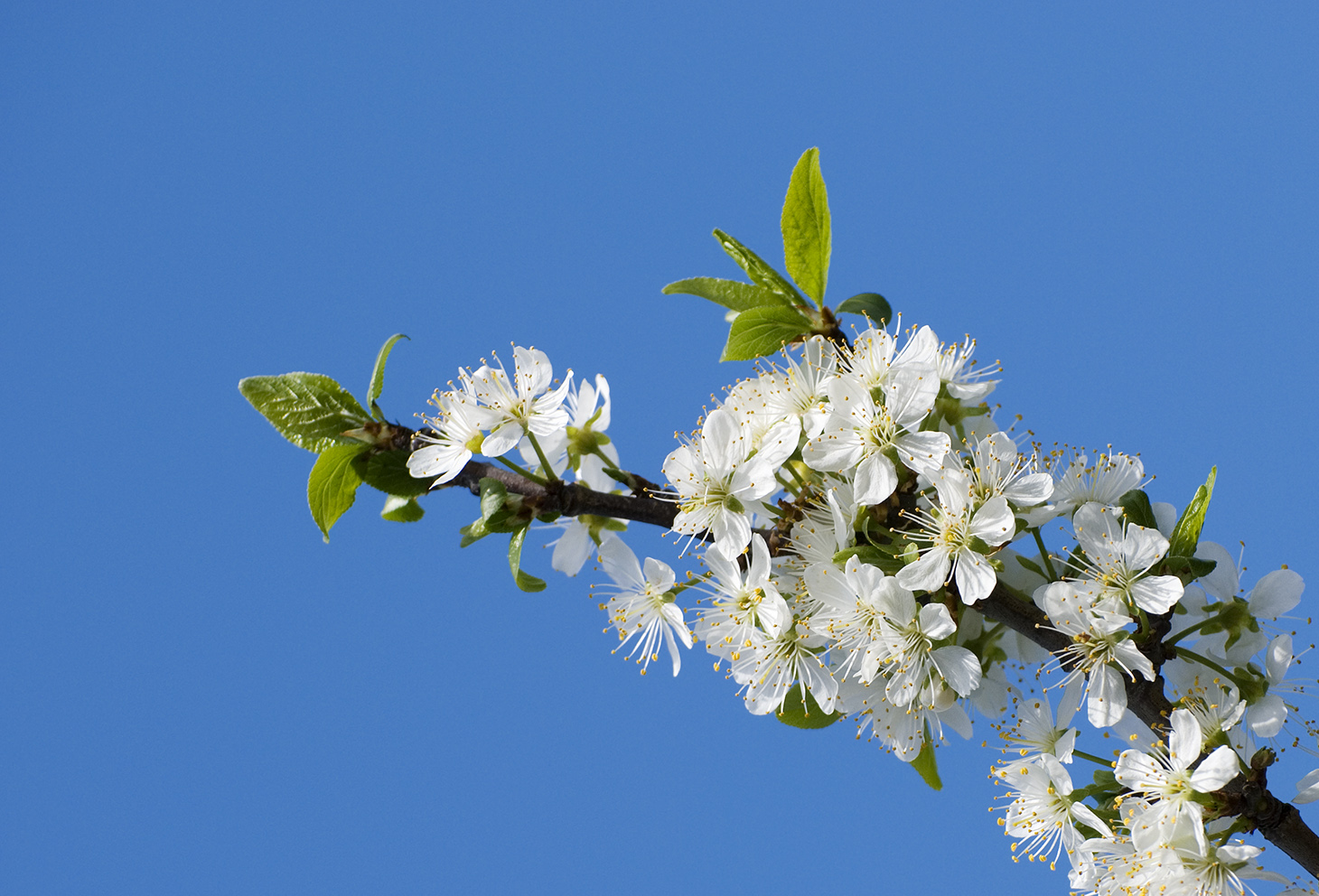 This month we focus on Healthy Community and how our leadership classes can step in and contribute to the health of others. We so appreciate our alumni who helped with over 60 adult interviews last month as we sorted out next year's program. Youth applications close out May 15 for Class of 2018. We are looking for all interested high school youth who also want to learn about servant leadership and our great community.
---