Event Calendar
Community Leaders' Water Resources Tour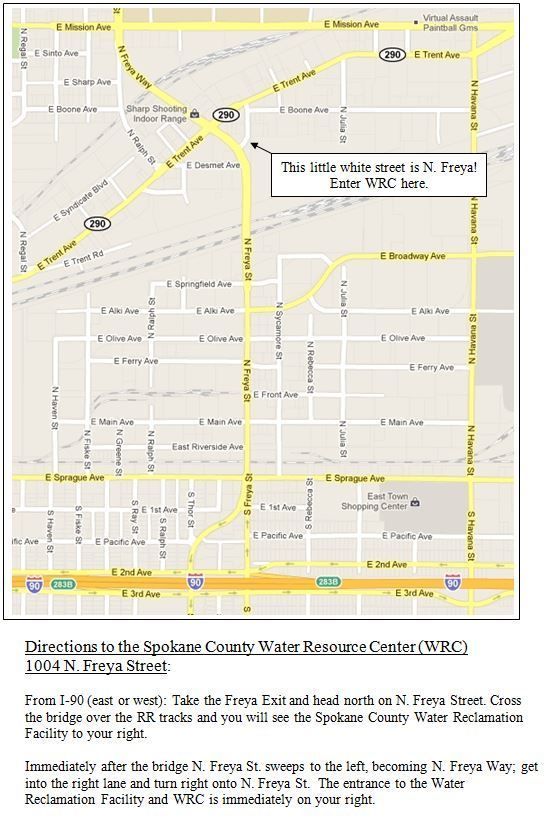 SAFETY NOTE: long pants and closed toe shoes are required for the treatment facility walking tour.
Community Leaders' Water Resources Tour. We'll review and discuss current regional water resource issues affecting our growing community with a special focus on the Spokane River and the Spokane Valley Rathdrum Prairie Aquifer.
-Spokane River issues; we'll cover regional success stories and ongoing challenges in protecting our river.
-Spokane Valley Rathdrum Prairie Aquifer; our sole source of drinking water…what's the current status and future outlook ?
The event will occur at the Spokane County Water Resource Center, and includes a walking tour of the Regional Water Reclamation Facility. The discussion and tour will be led by Rob Lindsay, Spokane County Water Programs Manager and LS alum of 2016.