Adult Program
Applications for the Adult Leadership Spokane Class of 2020-2021 are now open!
---
Prepare Yourself for Leadership
The Leadership Spokane program is an intensive, 10-month commitment to personal growth, professional development and community service. Participants gain an understanding of the roles and responsibilities of a citizen-leader and explore the tenets of servant leadership. At the same time, they develop a broad knowledge of the Spokane community and key issues facing the region. This knowledge is put into practice throughout the program through site visits and community service activities. Finally, participants build a strong local network while also learning to create a personal leadership vision and a plan to achieve it.
---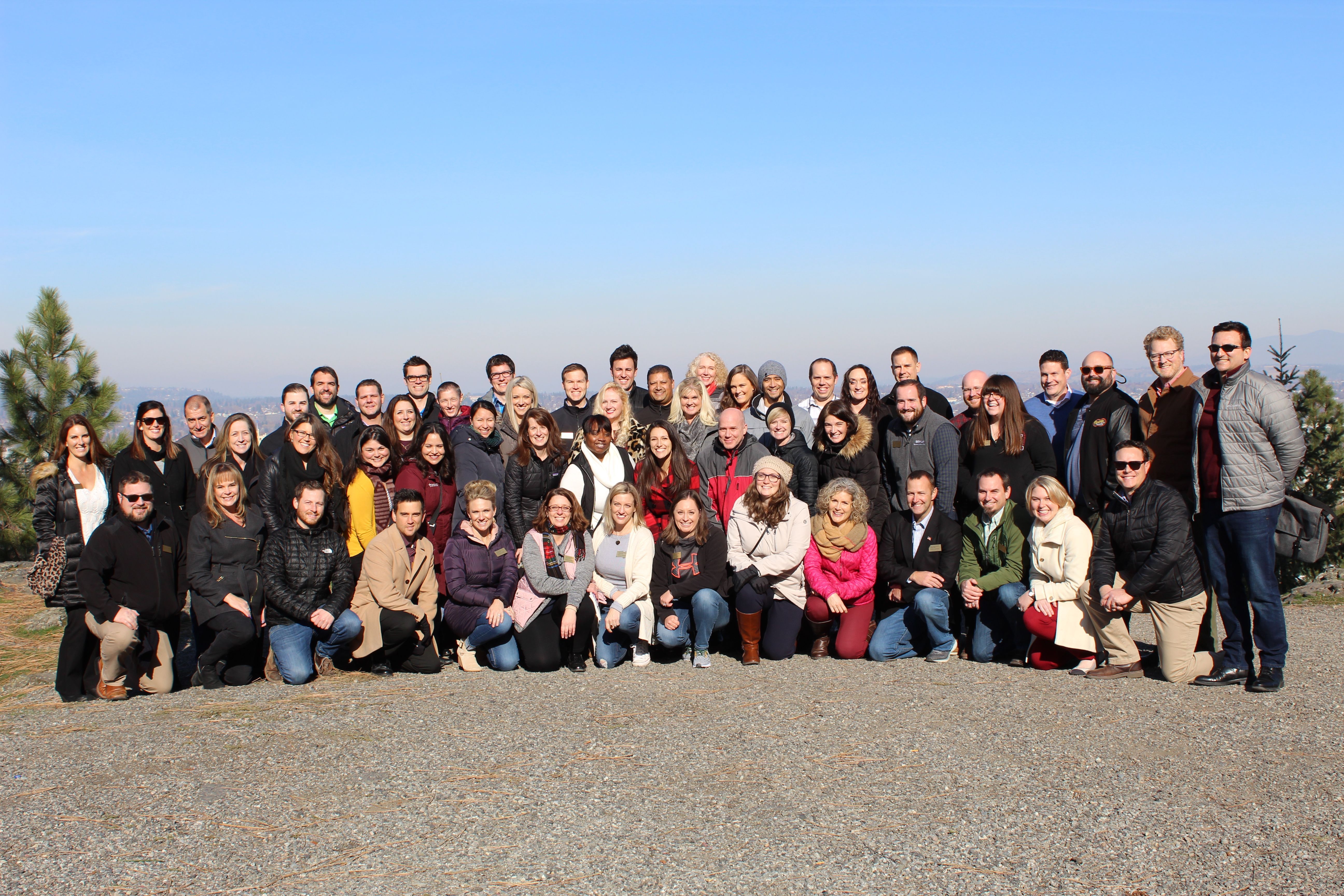 ---
Leadership is the ability to inspire others to achieve a common goal, the outcome of which is greater than what they would have otherwise been able to accomplish.
Topics covered during the course of the program include:
Servant Leadership
Regional Economy
Healthy Community
Human Needs
Media and Communication
Intercultural Competence/Diversity
Education
Governance
The Arts
Community Involvement