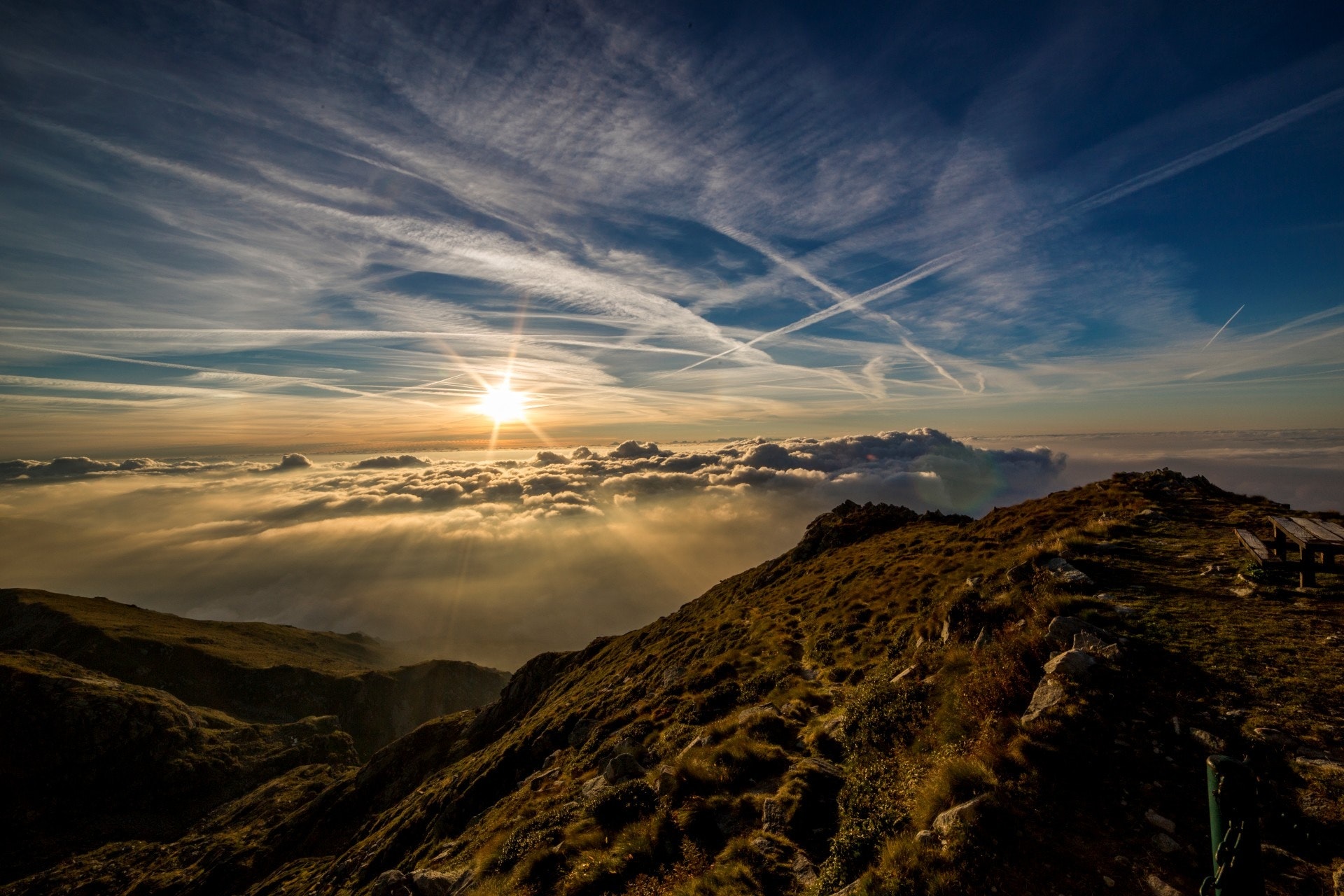 Leadership Spokane is committed to the truism that leaders always learn. I personally have learned so much in my four years serving four classes of adults and youth--as the Class of 2019 takes shape, I know that learning will continue. With a program over 30 years young and growing strong, our trajectory is vertical and will continue because our strongest attribute is we "Don't Stop Believing" to quote the suddenly popular 80's Journey song. Building Champions CEO Daniel Harkavy in his recent January 2018 blog "7 Things Wise Leaders Believe" says it well: "The wisest leaders believe they were created for a purpose. They believe they're here for a reason, not by some random accident."
Leadership Spokane was born in the 1980s on the belief we needed some "leadership muscle" to keep the city's Expo '74 magic going. Our founders knew that leaders are made not born, so they copied from existing leadership programs and we as a program came to be. Today, there are over a thousand leadership programs across our noble nation—we were the 40th leadership program created. Spokane's pioneering continues today and 1,283 adult leaders later, plus 625 high school youth, we continue to deliver leaders for a better Spokane tomorrow. Harkavy suggests we are on the right path of enlightenment: "Leaders who are connected to their purpose can better engage both the heads and hearts of those they lead and serve. They see every engagement with others as an opportunity to add value and make a positive difference regardless of their position or title. They believe they are to serve in ways that engage and leverage the talents, skills and energy of those they serve to accomplish something that is much bigger and better than just one or two lagging metrics."
The Adult Class of 2015 inspired me with their incredible wisdom and their unbelievable commitment. Being new to the area, by the famous bus tour in October 2014, I was enthralled by their energy, 50 strong, to serve others. The Class of 2016, 54 strong, reminded me how important heart is in a leader's toolkit. The class rallied around each other and showed that together, we do go further as the famous African proverb suggests. The Class of 2017, 60 strong and the largest yet, showed love of community to unparalleled heights. As we moved our community service projects to high gear, the Class of 2017 embraced with unquenched gusto helping those in need, leaving a legacy of immediate impact that has surged into the next class efforts. The Class of 2018, my last class, will forever be remembered for their creativity and making me laugh—whether serenading to me "I Lost That Loving Feeling" or getting me a Foo Fighter poster, their monthly leadership presentations demonstrated that creativity and imagination are their calling cards. Taken together, each classes' dedicated servant leadership, compassion, service before self and artistic flourish have taught me how leadership artistry is mastered.
Underpinning my adult class tutelage is the four classes of youth leadership who likewise inspired me every time we met. These young leaders are going places and their earnest effort to learn about our community demonstrates why Spokane is due another generation of brilliant sunrises over our eastern plains. Our youth leaders are ready to step it up for community—I believe in them.
As long as our belief in others burns inside the heart of every alumni, both adult and youth, our North Star will continue to rise. Thank you, leaders, for letting me be part of your lives…179 blogs complete, your story continues as long as "You Don't Stop Believing"…in others and each other…. I salute you—
Tailwinds Leaders….
The future belongs to those who believe in the beauty of their dreams. ~ Eleanor Roosevelt