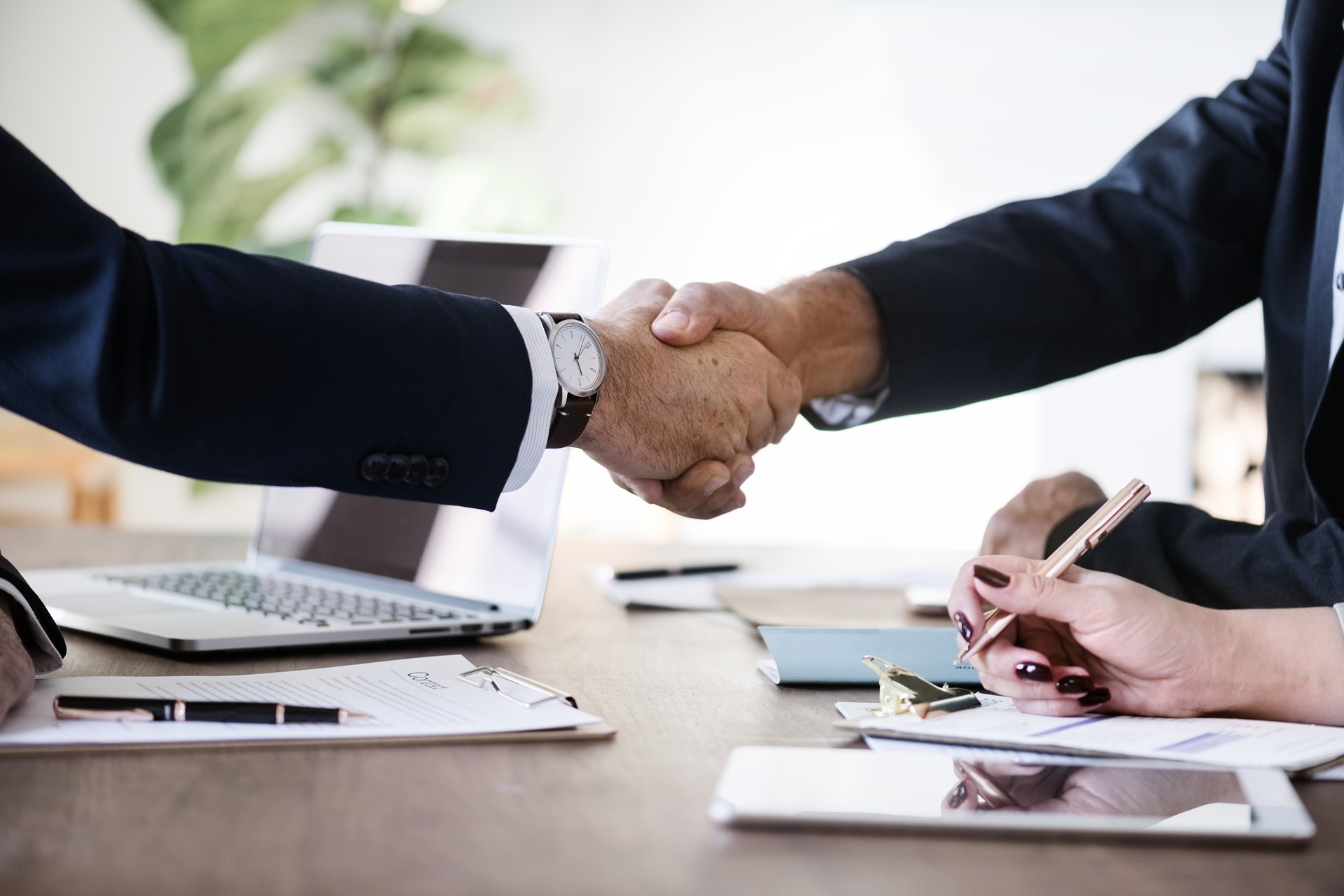 Leadership Spokane is committed to the truism that leaders always learn. Nearly three years ago, I started writing leadership blogs to draw attention to our program's website, recommended by a reputable nonprofit marketing expert I heard speak at a local conference. 178 blogs later, it has been quite a ride. I have so enjoyed the fact there is an incredible array of subjects to cover illustrating that leadership is complex—for 75 or so blogs, I detailed leadership characteristics highlighting the science in leading followers. For the remaining one hundred blogs, I covered facets of leadership that suggest leadership is more art than science. How leaders blend characteristics to create artistic leadership success is the hardest part of leading others. Most of the artistry comes in learning from experience. Teaching a Gonzaga class this weekend on the subject, I repeated the famous Nike phrase "Just Do It!" When leaders get in the game, they learn quickly advancing their leadership wisdom and capability.
I would like to finish my leadership blog series as I transition to a new position with two final blogs. The final one next week will be one of gratitude as I think a leader's most graceful trait is being grateful. We can never have too much gratitude as servant leaders. Today, I would like to bookend my blog series with the blog I started it all out with back in October 2014—leaders are trusted…
Without trust, leaders cannot move the mission ahead without coercion or using their position to force compliance. Case in point, we are 2/3 through our interviews for the Leadership Spokane Class of 2019. We always ask our prospective leaders which leadership characteristics mean much to them. Without exception, the characteristics mentioned the most by a long shot are honesty and integrity. Leaders who do not inspire their followers to believe in their direction face stiff headwinds indeed.
In my fist blog, I reflected that our military remains the most powerful in the world because service members have a deep belief in each other. They believe the creed they will never be left behind, and as such, they will fight to the end of time for each other knowing their teammates will do the same for them. The Army Ranger Creed says it well: "I will never leave a fallen comrade to fall into the hands of the enemy."
Forbes contributor David Horsager says the same thing in his October 2012 article: "You Can't Be A Great Leader Without Trust -- Here's How You Build It": "Among all the attributes of the greatest leaders of our time, one stands above the rest: They are all highly trusted…trust affects a leader's impact and the company's bottom line more than any other single thing." Horsager suggested eight efforts for leaders to focus on to build trust. Clarity, compassion and character are expected of all leaders and exhibiting those characteristics helps build trust. Contributing to others and showing competence always develops trust and leads to another valuable characteristic—connection. Commitment and consistency are the final two characteristics that Horsager maintains builds rapport and thus builds trust. If there is a playbook for leadership, I suggest these characteristics underwrite the first and last chapters of the book.
A favorite poem of mine by William Ayot entitled "The Contract" finishes with sacred words that followers give to their leaders: "We give them our trust. We give them our effort. What we ask in return is that they stay true." Leaders who stay true never lose touch with their followers. Leadership Spokane wisely chose a compass rose as our organization's symbol. Our compass points north—it points toward integrity, integrity with our 1,300 plus alumni adult leaders and 600 plus youth leaders.
We follow our alumni because they remain true to our mission to build community. As an organization, Leadership Spokane's contract is with our community. Our contract remains unbroken for 37 years. Leaders are trusted.
The best way to find out if you can trust somebody is to trust them. ~ Ernest Hemingway