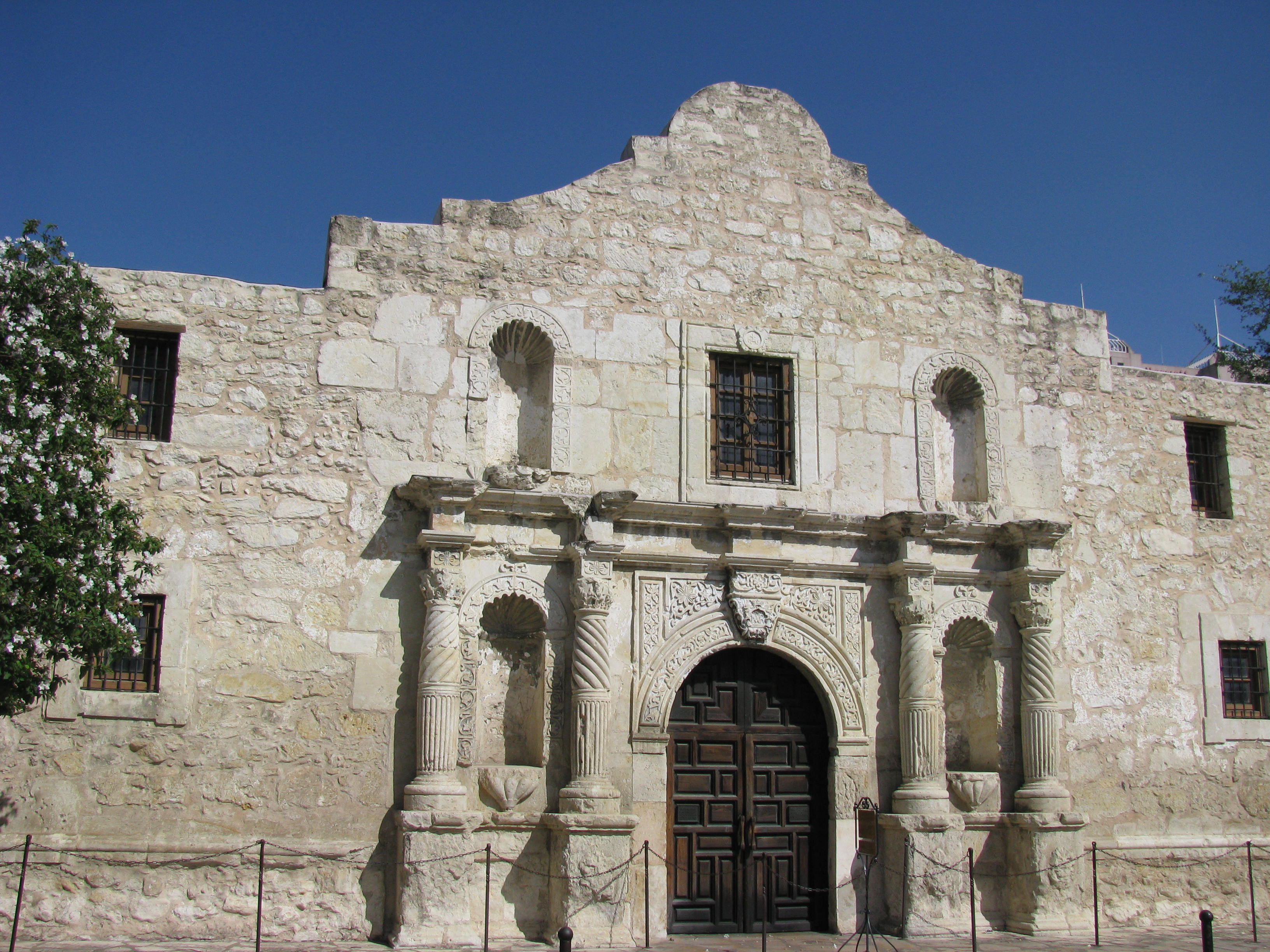 Leadership Spokane is committed to the truism that leaders always learn. Attending a national School Board conference this past weekend, I applauded their theme 'Be Extraordinary.' For the future of education and our students, no better theme can I imagine. Extraordinary is defined as remarkable or unique—above the mark. Educating for our future should always be best of the best or extra ordinary. I quickly realized that having written 175 blogs, this is really the overall theme of all my leadership blogs. When leaders have a natural aspiration to serve others, they elevate themselves to be extra ordinary. Certainly, leaders earn extra perks whether it be more pay, better office space or additional respect, but to deserve these rewards, leaders should do the work necessary to deserve this added respect.
Dean Bokhari lists 10 extraordinary characteristics of a leader on his website meaningfulhq.com:
1. Conscious 2. Clear 3. Confident 4. Competent 5. Courageous 6. Collaborative 7. Cheerful
8. Creative 9. Committed 10. Contributive
Yet, the common theme between all these characteristics is decisiveness. The science of leadership is not complicated but the art of leadership is much more complicated when faced with the complexity of life. Leaders who are able to be decisive and follow through on these common characteristics are able to make decisive differences. General Robert Lee was a military genius who masterfully moved his armies to win many battles at the start of the Civil War. His genius was actually decisiveness when matched against his counterpart, the timid Gen McClellan, thus always leading to Confederate victory. Bokhari adds that leadership that inspires others is truly extraordinary: "It's the impact, the ideas, the changes that YOU ENABLE in OTHERS — that is what truly makes a difference."
Peter Economy is his May 2015 Inc. article "27 Signs That You Are an Extraordinary Leader" lists his top five characteristics of an extraordinary leader—note they seem to come right out of Robert Greenleaf's servant leader playbook:
1. You care about how others feel.
2. You listen to what others have to say.
3. You selflessly help others.
4. You encourage others to speak to you freely.
5. You are always open to suggestions.
Blogger Susan Tolles makes an amplifying point in her article "Top Traits of Extraordinary Leaders" (thefloiurishinglife.today) that the most gifted leaders also know the skills they lack and build a team that can supplement. Taken together, extraordinary leaders put people first, act decisively with humility and vision, and acknowledges weakness. Extraordinary leaders are rare by definition but they are the final answer for a situation going from good to great. In our educational world, superintendents and school board members who are extraordinary 'move the needle' for every student they help build processes and systems for—they are the ideal for a better America.
The national school conference was held this year in San Antonio, most known for the famous Alamo battle. Despite ten to one odds, 200+ frontiersmen of the early American Republic chose to defend the abandoned church mission. Under siege and surrounded, Texan William Travis refused to surrender writing a last-ditch letter to the world: "I am determined to sustain myself as long as possible & die like a soldier who never forgets what is due to his own honor & that of his country. VICTORY OR DEATH." His small force was eventually overwhelmed but the lopsided battle became a rallying cry for the new Texas Republic. "Remember the Alamo" inspired Texas forces to aggressively secure their territory less than a month later. The Alamo defenders were extraordinary in their courage and became part of American lore. This weekend reminded me of the elusive goal all leaders should strive for: "Be extraordinary."
A leader is one who sees more than others see, who sees farther than others see, and who sees before others see. ~ Leroy Eimes