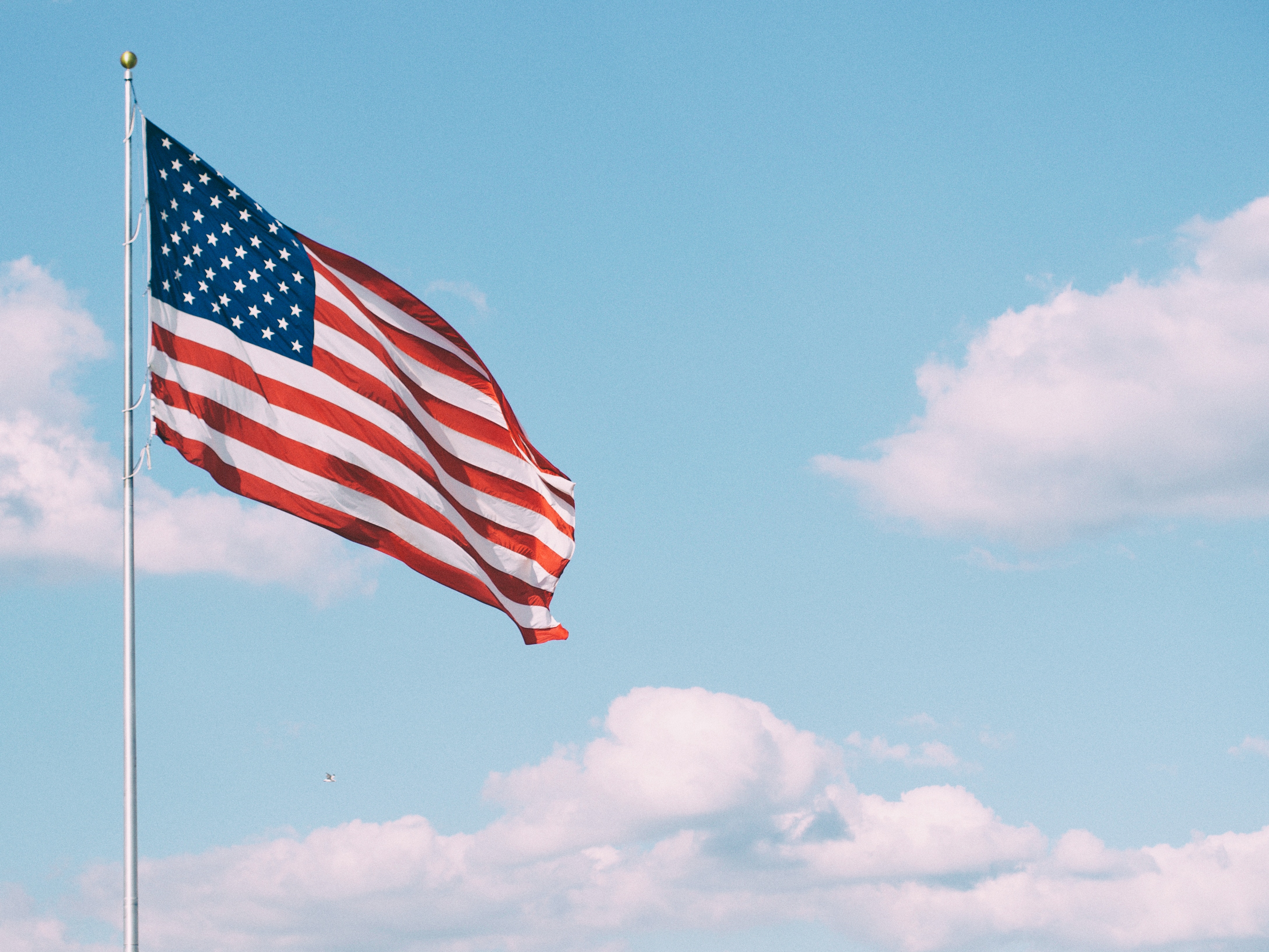 Leadership Spokane is committed to the truism that leaders always learn. This past week, I spent some time with US Army Reserve soldiers in Kentucky. I always marvel at our Guard and our Reserve force who wear the uniform of our nation and yet juggle another job with their part-time vital military responsibilities. It was a few days of admiration that reminded me of so many uniform heroes I have met or honored in my life. I don't overuse the word 'heroes,' for it is the highest respect I give to those who show courage in the face of difficult challenges helping others. It is said heroes can be leaders and leaders can be heroes.
Varun Chaubey responding to an article in July 2017 by Tim Paul, Founder/CEO at Leadershipstrikegroup.com "What Is the Difference Between a Hero and a Leader?" smartly comments: "Heroes do incredible things for others. But leaders encourage others to do incredible things. Heroes move mountains by themselves. But leaders encourage others to help them move mountains." Point well said, but one underlying point is that in moving mountains by themselves, heroes set the bar so high that they elevate the performance of all who witness the heroic act. The other point to highlight when discussing heroes is the acknowledgment that heroes are the brave few who step up to act in situations when most don't.
Stepping back from life and death situations, author William Cohen in an October 2013 article "Four Myths of Heroic Leadership" defines "Heroic Leadership as the art of influencing others to their personal best and maximum performance in accomplishing any task, objective, or project while putting their needs and those of the mission above your own." In short, inspiration and putting others first is central to heroism…plus of course courage. Cohen adds eight other heroic characteristics:
Absolute Integrity
Know Your Stuff
Declare Your Expectations
Show Uncommon Commitment
Expect Positive Results
Take Care of Your People
Put Duty Before Self
Get Out in Front
What I appreciate most about this broader definition of heroic leadership is the ability to be heroic to many in our lives, not just awaiting a life and death situation to arrive. Yes, inspiration, a care for others and courage is something most of us can muster. It never has to be grand—it can be private yet remarkable. I noted a story while visiting Kentucky in the March 22nd Ft Knox paper The Gold Standard by columnist Eric Pilgrim speaking on his mom's profound influence on his life in critical moments. She died of cancer suddenly and in her final phone call to her son, he tragically realized how she always heroically inspired him in his lowest times, showed courage for him when he was most vulnerable, and consistently put him first even when stricken with a tragic disease. Mom was a 'hero' to her son--he sadly opined he wished he realized it sooner than in her final days. Indeed, heroes are leaders and leaders can be heroes. The best news is that we all can be a hero to someone if we answer the call when courage is needed—if we inspire, and if we care. Heroic leadership is more common than we think.
A hero is someone who has given his or her life to something bigger than oneself. ~ Joseph Campbell