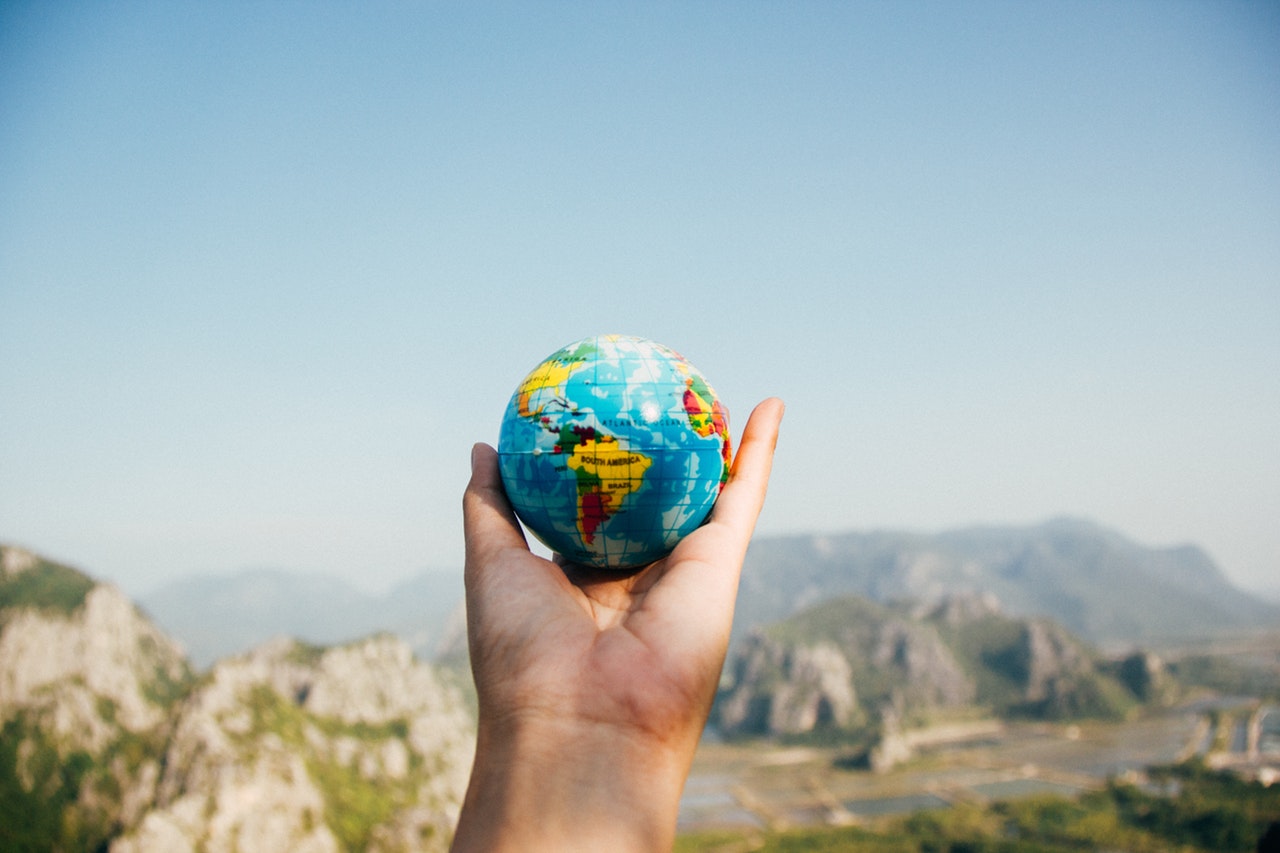 Leadership Spokane is committed to the truism that leaders always learn. This past week, Stephen Hawking, the world renown British physicist, passed away at 76. Diagnosed with a crippling ALS disease at an early age, he survived 50 years longer than was anticipated. His physics theories and vision of our expansive universes have had a profound impact on the scientific community. For the entire world, Hawking became the epitome of the human spirit to never quit. He made all his scientific advancements being unable to walk, speak or swallow.
As leaders, we have many mandates—servant leaders biggest charge is to serve first. For all leaders, forming a team, getting a plan and accomplishing the mission is core. Kevin Eikenberry in his December 2009 blog "Your Leadership Contribution" comments: "Remarkable leaders think about their contribution – how their leadership is making a difference to people, products, processes, customers, the community, etc. These questions help us be more cognizant of how our actions have contributed and how they could in the future." His key comment is not that we should pat ourselves on the back for our diligent efforts but that we use our reflections on contributions to make our service to others better in the future.
Enriching Leadership International of San Jose California suggests eight ways to make a contribution to your organization: 1. Ensure operations are running smoothly; 2. Create capacity for strategic contribution; 3. Acquire skills and knowledge in self and team; 4. Build key alliances; 5. Recognize and maximize opportunities; 6. Provide tremendous value; 7. Get out of your own way; and 8. IMPLEMENT. Bottom line, leaders contribute by using their skills to leave things better than they found them. With all the many jobs I have done in my life, this question is how I ultimately evaluate my efforts…did I leave the place better than I found it?
Stephen Hawking not only left his job in a better place, he left our world in a better place. His brilliant mind advanced our understanding of our universe. In the manner he continued to live his life, he demonstrated that we should never quit living. He advised a listening world: "Look up to the stars, not down at your feet." Stephen Hawking contributed…leaders must continue to contribute.
"When you cease to make a contribution, you begin to die." ~ Eleanor Roosevelt