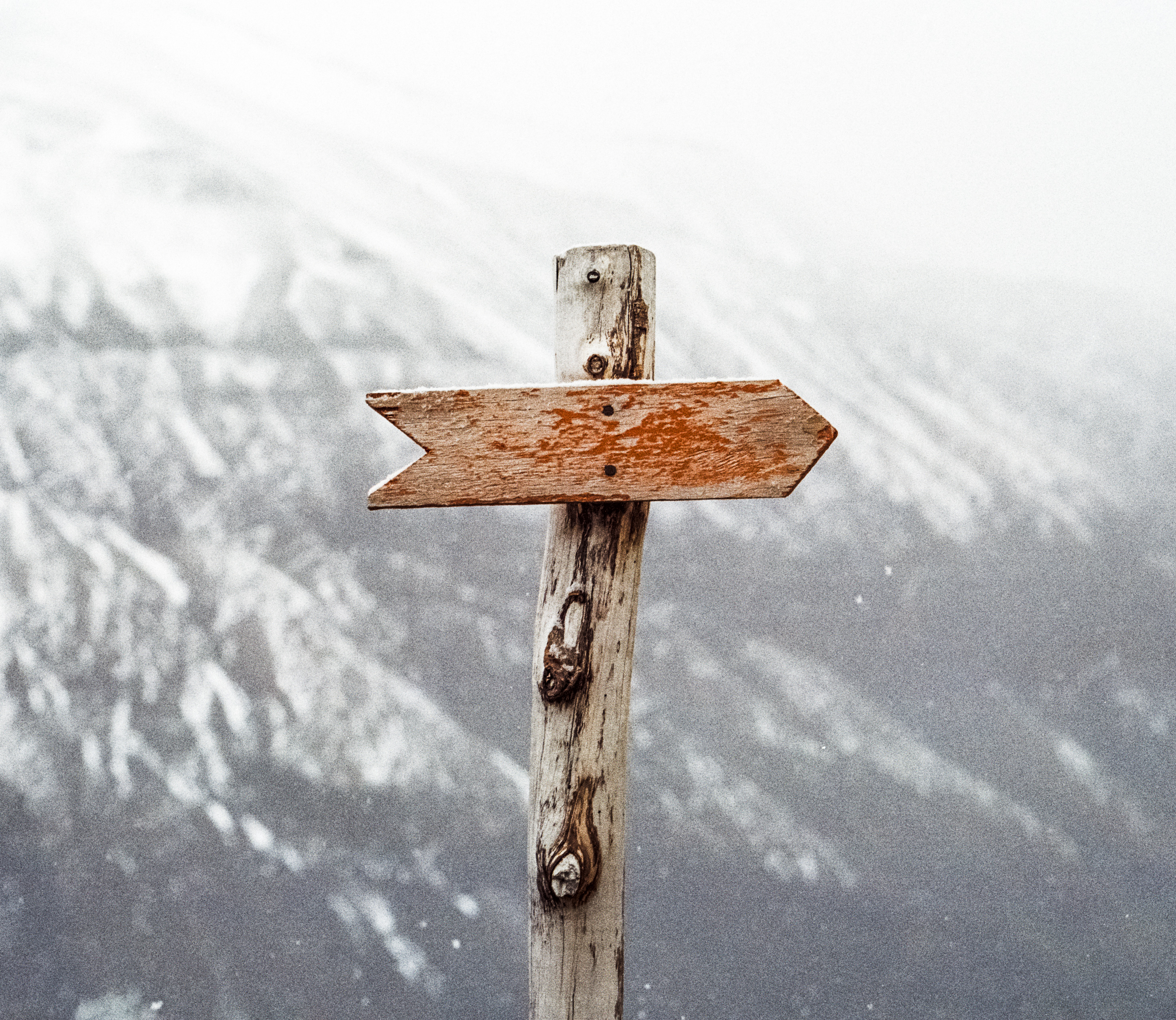 Leadership Spokane is committed to the truism that leaders always learn. This week, our adult leaders focused on Human Needs Day where we increased our empathy for the underserved through a poverty simulation and discussed the safety and homeless challenges in our community. I will discuss in next week's blog the power of connecting in our community. But first, I was struck this day by four of our wonderful adult leaders who gave personal biographies and how their lives changed by the support of individual leaders in their lives who believed in them. Leaders don't just change vectors for organizations and teams--they point the way for others selectively making a difference one follower at a time, sometimes dramatically.
Rose Sherman in an August 2012 article "Making a Difference in Leadership" suggests that most leaders can cause significant change through small changes that add up incrementally to big results. She writes: "Careers are built on small and big achievements, and both must be celebrated." In the same article, Sherman quotes famous leadership gurus Jim Kouzes and Barry Posner in their book Truth about Leadership: "Once you believe you matter, help others to believe that they matter."
Kathy Caprino in a January 2015 blog "7 Key Behaviors of People Who Make a Positive Difference in the World" highlights that leaders who care for each individual they interact with can help move the needle on helping: "They engage with people in open, mutually-beneficial ways. Those with huge positive influence understand the power of relationships, connection, and engaging with the world openly…. they know that positive, supportive and authentic relationships are the foundational building blocks to anything and everything they want to achieve." Caprino adds that impactful leaders beyond being deep in their relationship building, they also add positivity to the situation. She points out: "They are happy to help and support others and have an overflow of positive energy that enriches the lives of everyone they work with and connect with. These positive influencers want others to grow. They walk away from "success-building" opportunities that will be hurtful and damaging to others. They know that those unethical, demeaning or destructive approaches go against the very meaning and purpose they're committed to."
Yes, leaders change the landscape. As I reflected this past Friday at Human Needs day, I was reminded that leaders don't need to always change everyone's landscape. Helping one person chart a better course or trail-blaze a new trail can be just as important. Being committed to help, being positive and believing in followers is the best way to start. Last week, I was honored to attend a mid-year Spokane Public Schools graduation where two Rogers High school students graduated. Both were out of school several years ago and living on the west side. Yet, by their testimony, each had a person close to them that led them to reapply to be in school and to graduate. It was a tearful and joy graduation to see the power of one to help another. Like our Leadership Spokane leaders, one person reached out and helped steer the path for a better life. Leaders can point the way for others and in doing so change a life for the better. That is single best way to meet a human's needs—to light the way.
"Leadership begins when you believe you can make a difference." ~ Barry Posner and Jim Kouzes