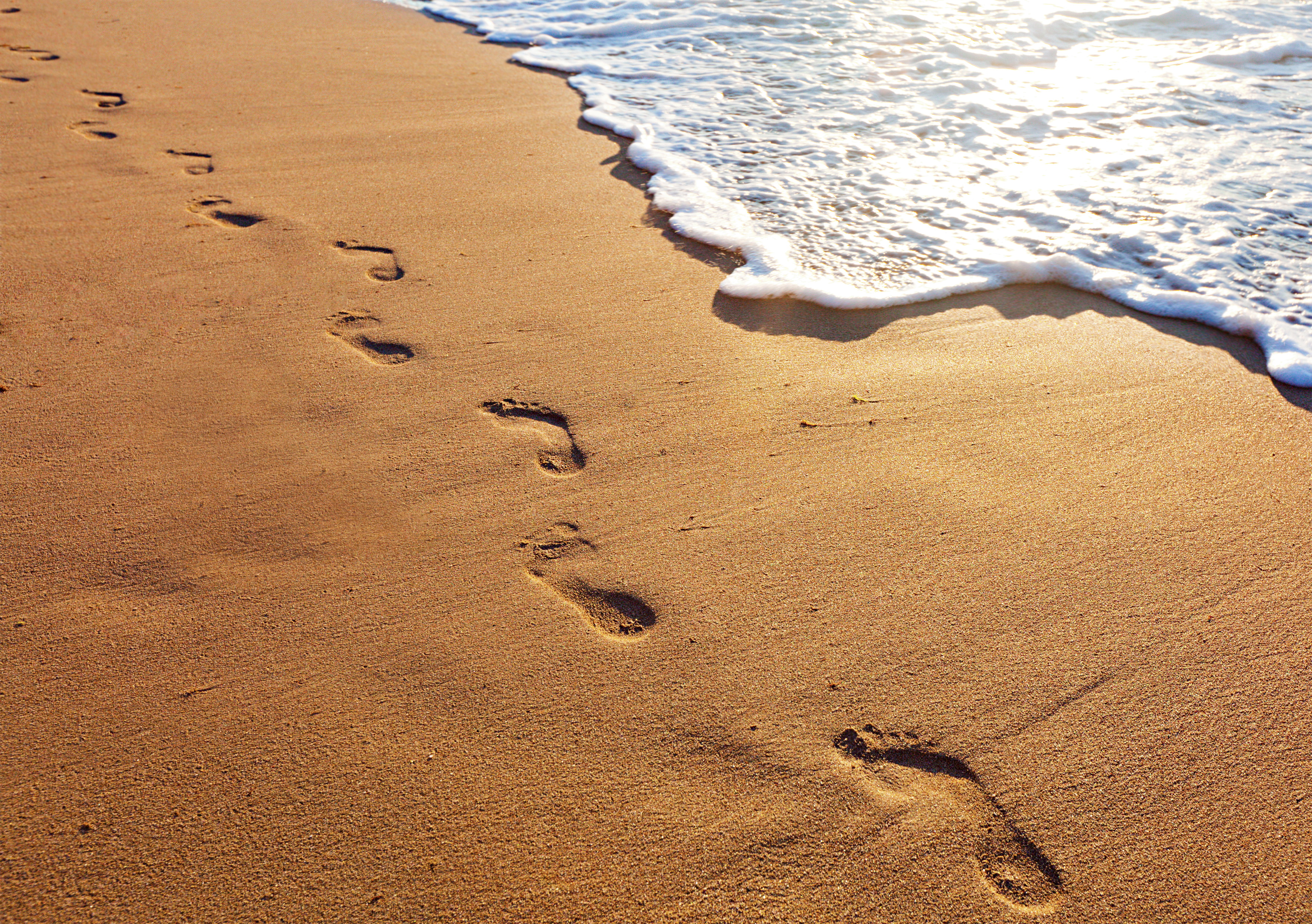 Leadership Spokane is committed to the truism that leaders always learn. This week momentous world events are occurring from the most watched television program, the Superbowl, to the coming together of humanity in the opening Winter Olympic ceremonies. In both cases, I am always reminded how leaders leave legacies for others to follow. When on the world stage, those footprints are deep. I wrote on this theme several weeks ago but with the big events this week, I will revisit. John Allston commented several centuries ago: "The only thing you take with you when you are gone is what you leave behind."
For this Superbowl, New England Patriot Tom Brady leaves a tremendous legacy of five Superbowl wins, a legacy that may never be matched. Likewise, 2018 Walter Payton award winner JJ Watt of Houston Texans is another NFL Player whose exploits off the field shaped an entire community for the good. He used his star power to raise $37 million in only 19 days to get immediate aid to Houston's Hurricane Harvey victims. JJ understands that leaving a legacy should be more than sports accomplishments. JJ remarked: "Everything you do on the field pales in comparison to what you do off the field. At the end of my life, if I'm remembered as a good football player – and that's all I'm remembered for – then I did a poor job in my life."
The Olympics brings so many world athletes to the world stage to give them an opportunity to shine for others if they so choose. I certainly remember three decades ago USA hockey captain Mike Eruzione making the winning goal against the Soviets in the miracle 1980 game. It represented to me as a young boy American perseverance to not back away from threats to freedom. The USA hockey team represented so much more than hockey and they delivered for the country.
With over 100,000 Olympians in the world, their mandate after competing on the world stage is to help their communities harmonize…the Olympic spirit is the spirit they are called to adhere to: "a philosophy of life, exalting and combining in a balanced whole the qualities of body, will and mind. Blending sport with culture and education, Olympism seeks to create a way of life based on the joy of effort, the educational value of good example, social responsibility and respect for universal fundamental ethical principles." The Olympic legacy always extends far beyond the games themselves because noble athlete leaders chose to create footprints for others to follow.
We as leaders do not often have the world stage like Tom Brady or an Olympic athlete but leaders by their very position do have a stage and choice to leave a legacy or not. For most leaders, the mandate is to leave their position better than found it. In most cases, achieving successes and then building processes to duplicate those successes is a prerequisite. For other leaders, elevating their organization to incredible heights is why they are remembered. I wrote an award nomination this weekend for Elaine Couture, Class of 2005, to be considered for Spokane Hall of Fame. To reflect on her leadership over the challenging economic climate of the last decade, it is clear her wise decisions built Providence to be an organization that is one of the main pillars in Spokane. Her footprints lead to a future of better healthcare for our entire region.
This past Sunday, I visited an annual INBC blood drive which occurs on Sgt. Jake Hess' birthday, a Marie who lost his life in Afghanistan on January 1, 2014. Jake and his mom, Keirsten Lyons, Class of 2017, are lifelong supporters of blood drives. Upon turning eighteen, Jake immediately registered to be a bone marrow donor. Only a few years later, he was matched and gave his bone marrow to a young lady in Florida, Crystal. Crystal lives today for Jake's legacy of life. Jake was a leader of the heart. So are Olympians and football players like JJ Watts. They leave footprints for us to follow. We are lucky to live in a beautiful world where leaders like Jake give their essence to others. Leaders leave footprints that don't disappear.
"All good men and women must take responsibility to create legacies that will take those that follow to a level we could only imagine" ~ Jim Rohn