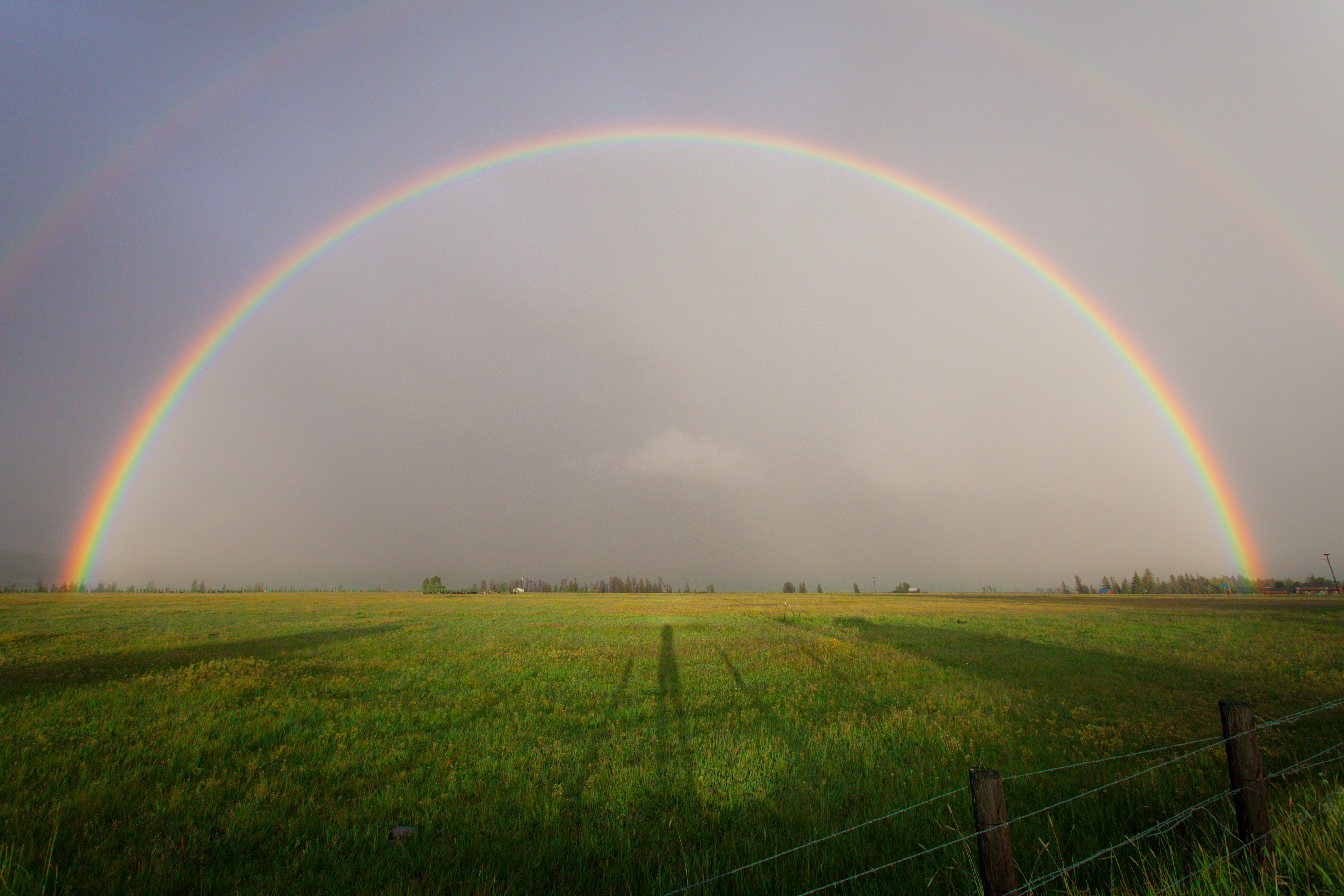 Leadership Spokane is committed to the truism that leaders always learn. Our Gala was a celebration of leadership. It is easy in hindsight to see why our thousand plus alumni can be celebrated…they focus on the right things. Coincidentally, last week, The Journal of Business recognized our alumni in print in some fashion almost every day for joining a board or being celebrated as helping others. Our servant leadership DNA is strong.
Author Eric Holtzclaw wrote an August 2014 article entitled "3 Types of Focused Leaders" where he defines internal leaders as leaders who focus on working staff-directed issues. His second type of leader is externally focused while the third leader, the compromise leader or strategic leader, balances internal and external inputs. Holtzclaw writes: "You must find a beacon in the distance for your company and drive your organization passionately in that direction. A strategically focused leader finds a healthy balance between servicing internal needs and external threats. It is your job and your energy that will lead your organization to the destination you see."
Our leadership alumni have been influenced to be strategic leaders for our community. Since 1992, servant leadership has been core to our program as our leaders are micro-focused on service first. At the same, since 1983, a main plank of our program has been showing the opportunities and challenges throughout our community. We are here for a stronger Spokane and we are the pool of community servants called upon to be its wellspring. That is our external focus.
Take together, our alumni blend both to be a servant leader for a better community. Yvonne Smith, Class of 2012, Lifetime Achievement Award winner, is an example of an active servant leader that works with her Northern Quest employer to shape the community to be a better place.
It is my hope that every alumnus who attended the Gala left realizing their legacy of excellence has been to focus on the right things. Anthony Howard, Global CEO, reminds us: "The most common regrets people have at the end of their life include: working too much, thinking too little, and not focusing enough on what ultimately matters."
I am confident the Leadership Spokane does not create a sea of regret because our leaders are laser focused on the right things…servant leadership, Spokane, and our youth. Our alumni focus on the right things and will continue to do so—that is our promise. Leaders focus!
"Do not follow where the path may lead. Go instead where there is no path and leave a trail." - Ralph Waldo Emerson