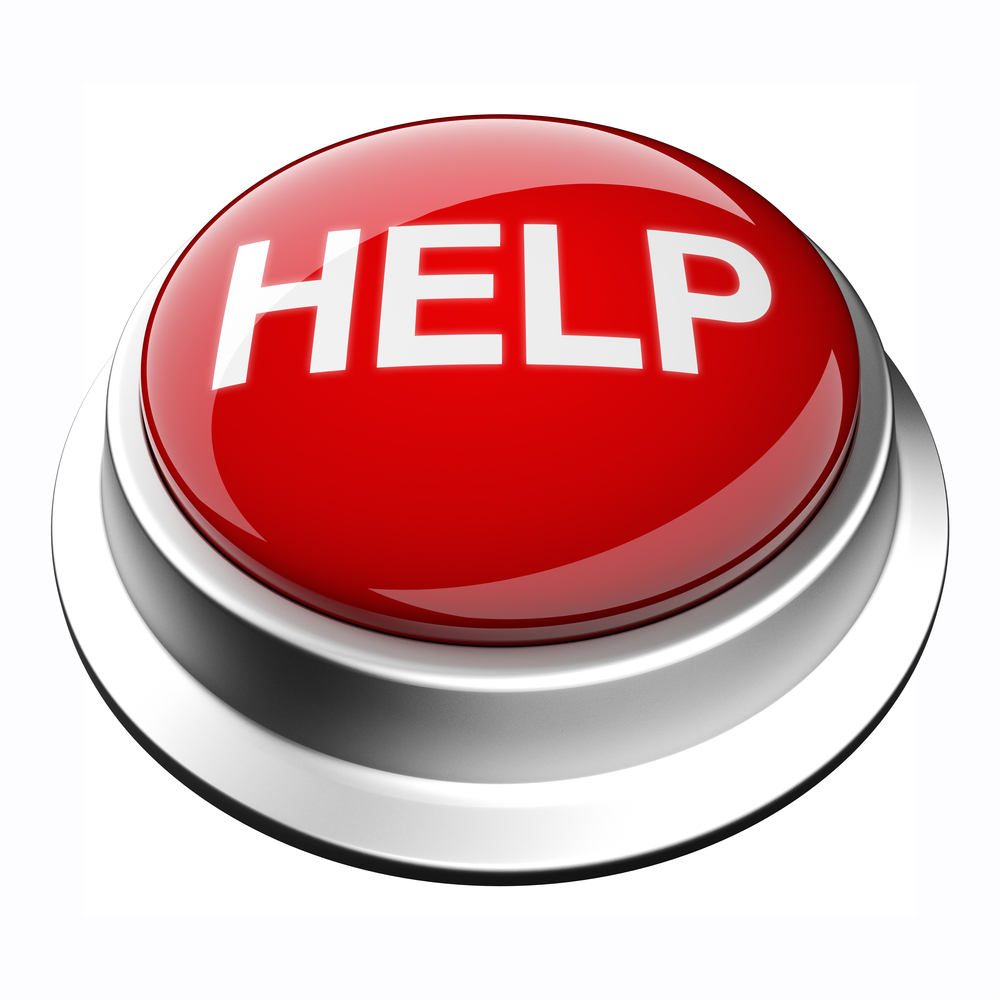 Leadership Spokane is committed to the truism that leaders always learn. During the summer, I focus on topics off the beaten leader trail. Last week, I examined that strong leaders must acknowledge and deal with fear. This week, I remind our leadership community of the importance of asking for help. Yes, help. No one is omni-knowledgeable and leaders who reach out for help rise above the rest in their ability to make wise decisions. I have never been a fan of staff meetings in their effective use of time, but they do bring all the minds to one table to share wisdom for a collective, better solution. At a recent meeting of a board I chair, a board member, at the last moment, suggested a solution totally counter of the way I was thinking, but truth be told, a better means. A second board member suggested ways ahead that were brilliant. Asking for help is the right answer.
Jesse Lyn Stoner in her March 2015 blog "Strong Leaders Ask For Help" mentions nine benefits of asking for help: 1. It reminds you that you're not in charge. 2. It keeps you humble. 3. You allow others the opportunity to feel the pleasure of giving. 4. You get to experience gratitude. 5. You develop a realistic self-image. 6. You create a space for others to shine. 7. You learn what strength really is. 8. You become a more well-rounded person. 9. Your relationships become richer. All these reasons are perfect attributes of servant leadership when a leader supports those he or she leads by listening.
Lorie Corcuera in a September 2014 Inc. article "5 Mistaken Beliefs About Asking for Help" reminds us: "For so many of us, the idea of asking for help meant we were dependent, weak, uncertain or unsure of what do to. It meant we were not smart enough, good enough or worthy enough. So instead of asking for support, we try to do everything ourselves. We do whatever it takes to get the job done on our own, and in the end, we feel a sense of accomplishment for achieving the feat that was deemed impossible." Corcuera uses the African proverb "It takes a village to raise a child" as an illustration that it takes many to solve problems. Leadership is problem solving so the more the merrier is apropos.
The real challenge is the higher in leadership we rise, the harder the problems we are confronted with. Paradoxically, the more important our role is in an organization, the less likely we will be to ask for help. The strongest leaders listen to those around them. Asking the right questions to hear the right answers is a gift servant leaders hone over time. We all need to help to tackle tough challenges. Teamwork does make the dream work. Strong leaders ask for help.
"We're all imperfect and we all have needs. The weak usually do not ask for help, so they stay weak. If we recognize that we are imperfect, we will ask for help and we will pray for the guidance necessary to bring positive results to whatever we are doing." ~ John Wooden