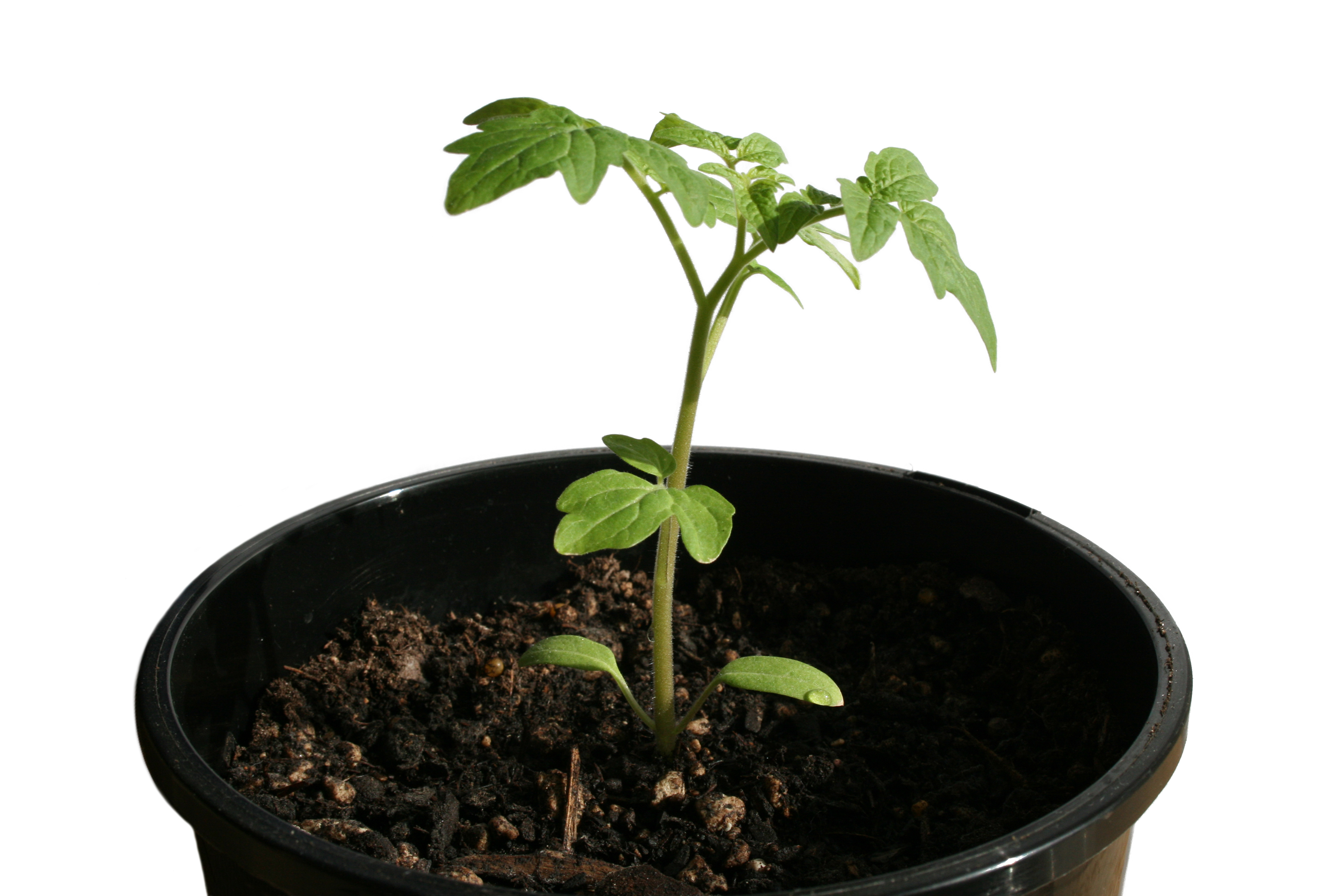 Leadership Spokane is committed to the truism that leaders always learn. This past week, our distinguished board of directors had an excellent retreat to discuss our future and beyond. I am always very impressed with leaders who agree to serve on boards of directors. It is always amazing to me to witness volunteers giving of their time to champion a good cause; in our case, our board delivers dedicated leaders to make the community better. The retreat is a time for me as Executive Director to sit back and reflect and listen to the board discuss our program. It is also the official end of our year and the start of a new year. Our program cycles just as so many other programs do.
Recently at a Philanthropy Center nonprofit get together, the facilitator spoke of the life cycle for all organizations. I was impressed with the analogy. In the summer season, it matches the growth cycle for gardens. Organizations face growth, peak season, retrenchment and retooling for the next year. Gardeners are successful year in year out because they have the whole cycle in mind as they grow their gardens. Leaders should do likewise.
Even explosive growth organizations, like Amazon and Intel, need time to wither a bit, to let old ideas head out to pasture, for employees to take some downtime before more regrowth, and more ideas are brought to bear. Author Kevin Eikenberry in an April 2011 article in Leadership & Learning "Five Reasons Remarkable Leaders Are Master Gardeners" states: "The best gardeners enjoy the whole growing season, and remember that the ultimate goal is a bountiful harvest. They know that their efforts throughout the year help create the harvest they planned for. As leaders, our harvest is the personal and professional growth of those we lead – and the enhanced performance that comes with it. We take all of the time and effort to create this harvest. And like the best gardeners, great leaders enjoy the coaching process – it isn't just a means to an end – however valuable or needed the end might be."
Eikenberry reminds us of another important point too: "Gardeners plant with a positive expectation. They don't plant expecting a poor harvest – they plant expecting a bumper crop! As leaders we must plant our people expecting them to succeed. This certainly relates to believing in them but goes beyond that, too. We must plant people providing them with the encouragement that they can succeed – letting them see the bumper crop that we see for them."
Both these points make sense and apply well to leadership theories. As I listened to the facilitator discuss the cycle, I had a hard time relating to the post-harvest section and how to reset the fields for next year. It did, however, on reflection make sense. Perpetual growth is exhausting and hard to maintain. I have written several blogs on the importance of vacations and relaxation for leaders and followers alike and I should be equally dedicated to stressing the importance of regeneration for organizations. Leadership Spokane is a case in point. As we reset between classes, it is important to reflect on the past year but also pause to ready for the next year. Typically, I like to throw out new ideas for possible action but using this gardening analogy, I need to pick which ideas or "seeds" to really plant. Plant too few and the garden never grows. Plant too many, and the garden will choke itself and none of the plants will take off. It does seem to be an apt organizational analogy to follow.
Leaders do need to be master gardeners of their organizations. While our organization follows a traditional school-year cycle, most organizations life cycle may not be as obvious. Identifying that life cycle will help tremendously to focus a leader's actions to ensure bountiful harvests for years to come. In true servant leadership fashion, Eikenberry concludes his story by pointing out: "Recognize that as a leader you are in the growing business: you are growing people towards their potential." Touché…well said! Leaders are master gardeners.
A garden requires patient labor and attention. Plants do not grow merely to satisfy ambitions or to fulfill good intentions. They thrive because someone expended effort on them. ~ Liberty Hyde Bailey