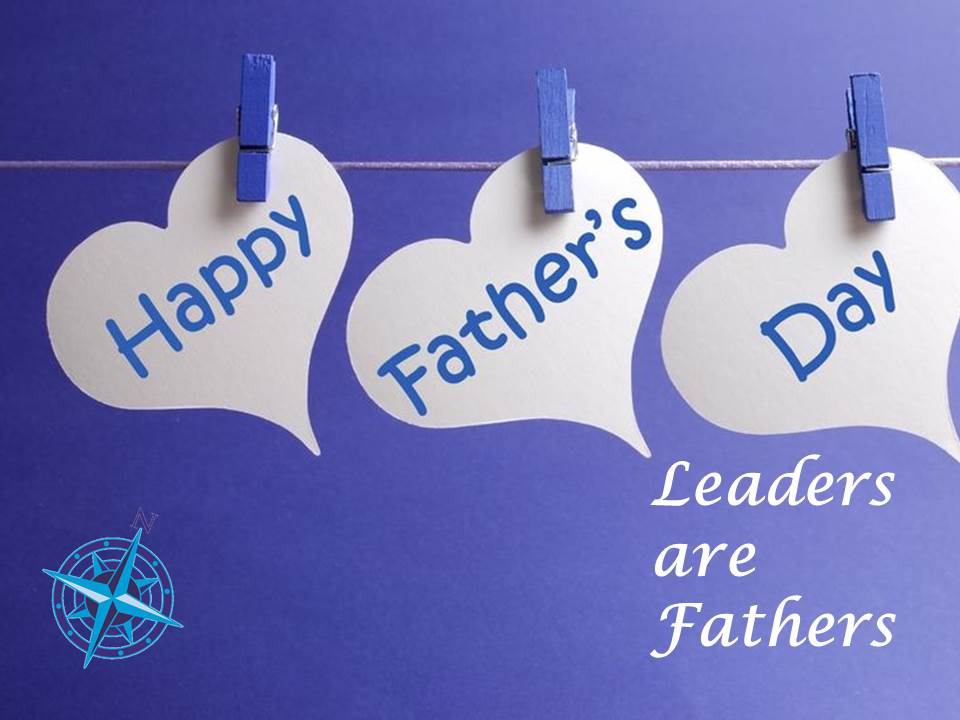 Leadership Spokane is committed to the truism that leaders always learn. Having just celebrated our 2017 Leadership graduates, it is fitting Father's Day occurs right after, another celebration of leaders…our fathers. I like most people enjoy holidays and celebrations as a time of to join with family and friends. Many of our annual holiday days recognize days of historical significance like July 4th or President's Day. I have always like Mother's Day and Father's Day following one after another in close succession as a celebration of leaders. In Simon Sinek's immortal words, leaders eat last and that is certainly the case for our parents. Beyond modeling so many leadership behaviors for us, our parents knock down the obstacles in our life clearing the way just as leaders plow the way for their followers.
As my second of two sons graduate high school this year, I hope that my wife and I have modeled the behaviors our parents have taught us long ago to foster their future leadership. The central tenet our parents teach us is trust. Randy Conley in his June 2014 article "A Father's 10 Lessons About Leadership" says it well: "If you want people to give you their full commitment and passion, you have to earn their trust. You can get people to follow you by virtue of your power or title, but they'll only do so out of compulsion or fear." Trust is essential for long-term effective leadership.
A second tenet we learn from our parents that enables us to lead well down the road is ethics. Right and wrong is learned early on from our parents. Like trust, ethics is a foundation of good leadership. It is implicit in the characteristics of servant leadership as well. We model what we see daily. Similarly, our parents are thermostats for our daily life. Conley writes: "Leaders are responsible for setting the tone for their team. Just like a thermostat controls the temperature of a room, and not merely reflects it like a thermometer, so leaders need to be proactive in creating the environment for their team to do their best work." Parents set a tone we follow the rest of our life.
Mothers and fathers give so many other leadership lessons. One powerful attribute I leaned from my parents was to be always humble. Leadership success can lead to confidence that can quickly evolve to overconfidence. A quote by Tony Jaa resonates with me: "Never be overconfident because that will block your improvement." Leaders learn and pass their wisdom on to their followers. Humility is a critical trait to maintaining an edge.
This past Father's Day was nostalgic for me as I look back on the many generations of my family and I was able to see how leadership lessons were passed on. Many years ago, I was in student government and enjoyed seeing my youngest participate in student government his final year in high school, ultimately leading to some significant leadership moments for him. Mother's Day and Father's Day are important days beyond the Hallmark references. They are days for gratitude and, tangentially, they are days to celebrate leaders. My parents modeled the importance of trust, ethics and humility. Parents are not perfect but most would do almost anything for their children; in that manner of life, they subconsciously model leadership. Happy Mother's Day and Happy Father's Day all. Yes, parents are leaders…and leaders lead!
My father gave me the greatest gift anyone could give another person, he believed in me. ~ Jim Valvano