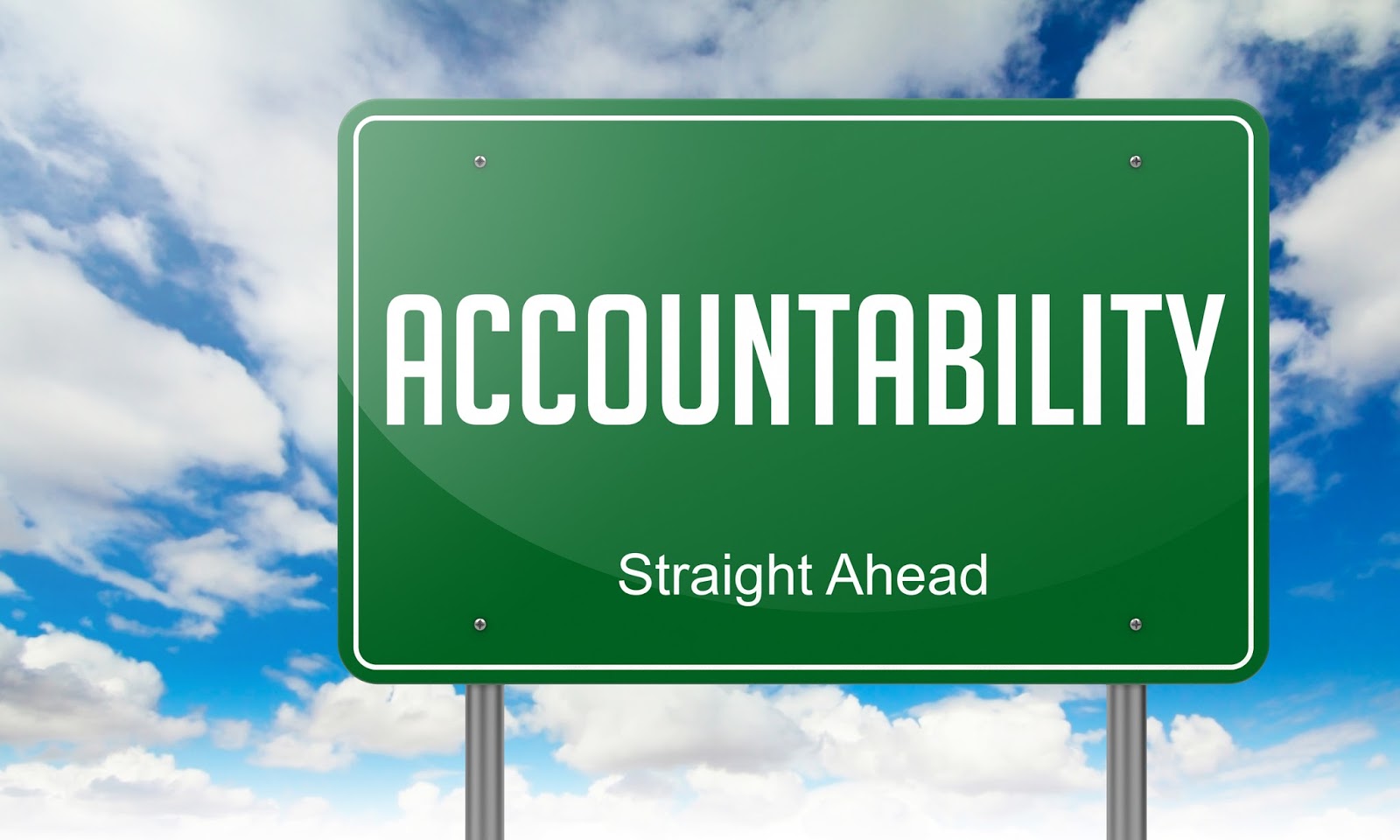 Leadership Spokane is committed to the truism that leaders always learn. This past weekend was a big weekend for our program as our two Gala Leadership award winners participated in the Lilac Festival Torchlight parade. We are very grateful to Dr. Lisa Brown (King Cole Luminary Award winner) and Ira Amstadter (Lifetime Alumni Achievement Award winner) for representing our organization with pride and enthusiasm. It was an incredible parade, like it always is, and co-presidents Karen Montague and Cindy Zapotocky can be credited for leading a team that had a flawless 79th running of Lilac week. It reminded me how important it is for leaders to be accountable to their organizations and their mission. The Lilac Festival has a long history of honoring our community, our youth and our military and this year the Lilac leadership team was perfectly accountable to that long history—that is an awesome responsibility. On a picture perfect night with smiles abounding, it was clear the Lilac Festival was accountable to its proud heritage.
Accountability, while not often mentioned outside of public service circles, is part of a leader's DNA because at its core is trust. Without trust, a leader is weakened and has only to rely on position to achieve results. A poem by an unknown author describes the accountability challenge.
This is a story of four people named Everybody, Somebody, Anybody, and Nobody.
There was an important job to be done and Everybody was asked to do it.
Everybody was sure Somebody would do it.
Anybody could have done it, but Nobody did it.
Somebody got angry about that because it was Everybodyʹs job.
Everybody thought Anybody could do it, but Nobody realized that Everybody wouldn't do it.
It ended that Everybody blamed Somebody when Nobody did what Anybody could have done.
It is the leader who ensures that Somebody does the job.
A 2013 article by Vernon Myers in The Resourceful CEO states: "Accountability is a mindset, a way of thinking where results matter, and the leader is personally invested in the outcome that he or she is responsible for." More often than not, there is frustration with the term accountability because followers feel leaders do not take responsibility for missteps. When leaders own up to mistakes, trust builds exponentially.
Myers suggests the following to hone in on accountability.
- Understand what you are responsible for
- Review policies, guidelines, and regulations that relate to your mission and objectives
- Always deal honestly and fairly with your followers and constituents
- When you are wrong, admit it early and often… and fix the situation quickly
- Never try to hide a potential problem; bad problems don't get better with age or time
Watching the recent movie Sully cataloguing Captain Sullenberger's incredible landing of his damaged airliner on the Hudson River, saving all the passengers, I was struck by his accountability for his passengers. After going back and forth on the flooding plane to ensure no one was left behind, he was the last off the crashed plane. Getting to shore by the rescue crews, this veteran pilot had one thing on his mind ignoring all other conversations. What was the count of the rescued? The magic number was 155. Finally, at the hospital, the head of the union gave him the final count. 155—all were saved and he was relieved. Sully counted. He ensued Somebody did their job. Leaders should always count. Leaders are accountable.
Accountability breeds response-ability. ~ Stephen Covey