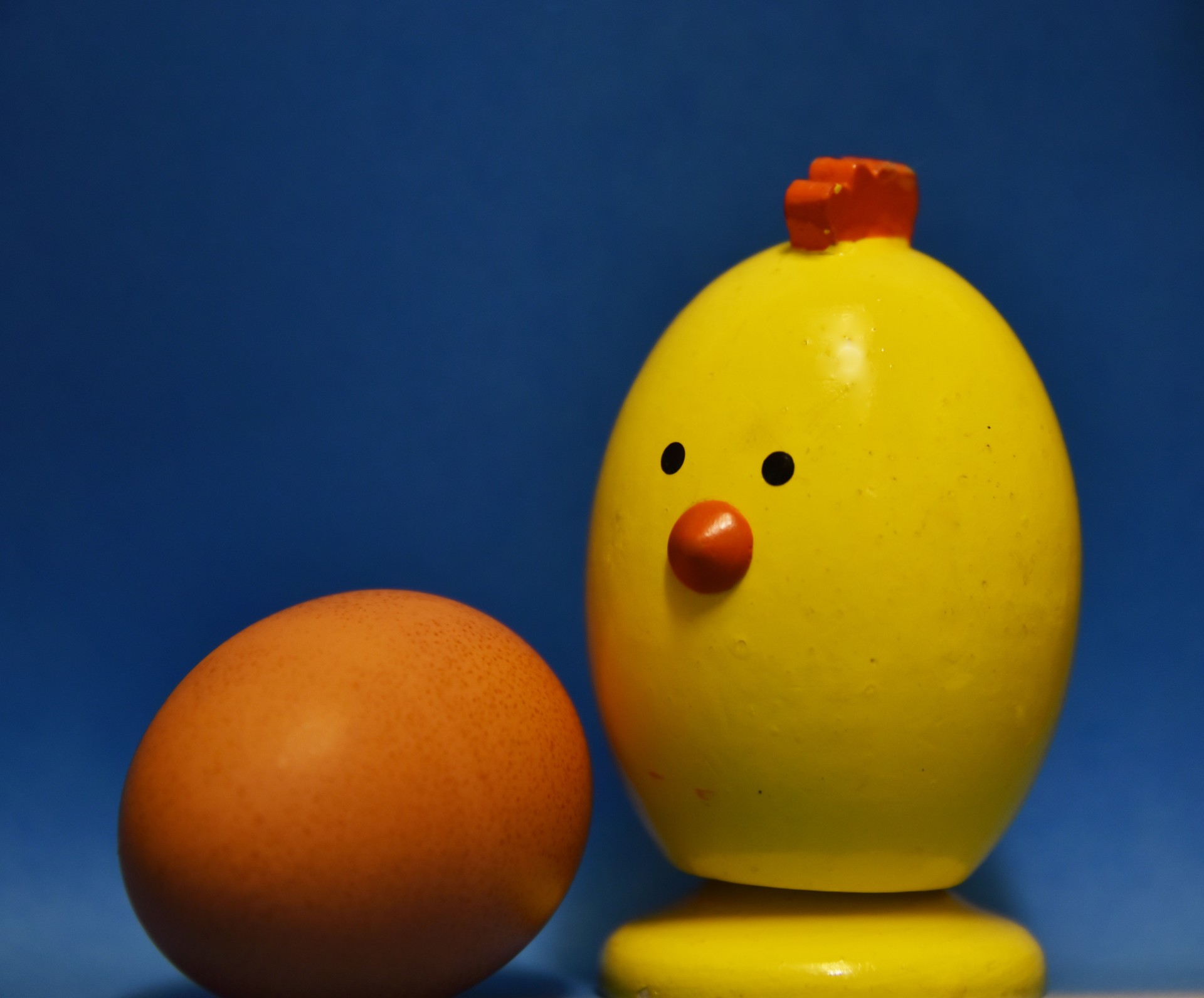 Leadership Spokane is committed to the truism that leaders always learn. Two weeks ago, our adult leaders celebrated Arts Day and the importance of creativity. It is always a fun-filled day – I always leave more inspired than ever about the importance of creativity within leadership, a focus I have blogged on several times. I was struck by a statement outstanding artist and entrepreneur Luke Baumgarten made discussing whether economic activity follows the arts or whether the arts follow economic revivals. It is an excellent question!
Luke briefly discussed the growth of the arts in Austin, Seattle and other similar arts-focused communities. There is a growing consensus that the arts is an incredible economic multiplier to cities, well-detailed by Craig Watson in an article he authored in Western City's May 2013 magazine "How the Arts and Cultural Tourism Spur Economic Development." These "arts oasis" produce foot traffic which creates economic profits which funnels back to more art efforts which stimulates an art and economic synergy of much goodness. In Coachella Valley, California, 1 in 5 residents are connected to the arts and $1 billion raw dollars a year are produced because of it!
In Spokane, we are seeing similar synergy. Luke has worked with his partners to produce the annual event, Terrain, which brings together a celebration of artists and a similar stimulation to our local downtown economy. I celebrate that Leadership Spokane has Arts Day because it does affirm all that is important in the arts: creativity, healing and joy — the byproduct of all of this is economic strength too. Certainly celebrating the arts is a win-win for all.
The broader question I pondered after Luke's prescient comments is whether leaders should focus on the arts or the economy, if forced to choose with time and resources. I quickly found myself in the chicken and egg debate, a euphemism for a perpetual circular argument. Leaders should always strive for the win-win but arguably there is more gray than black and white in this world. When faced with a circular argument, which option do you choose?
In my leadership experience, balance is always the best answer. Southwest Airlines is an example of this philosophy. Customer satisfaction is all airlines stated goal but Southwest aims to do this by taking care of their employees first giving them freedoms to experiment and look for new methods to keep their employees happy. Jennifer Eversoles in a December 26, 2016 article in Management reminds us: "A better business environment leads to happier employees, which leads to an even better business environment, a cycle which results in customer loyalty." Their strategy has been working with customer satisfaction 10 points higher than the national average. Zappos is another company that seeks to deliver happiness and in doing so, hope to support their customers and employees simultaneously.
The success in California on the arts has been a balancing act in many ways. Taxes are a means to fund the arts, but not often popular. In Pasadena, the city works with a local pavilion center to fund 50 concerts a year for free. A local nonprofit has sprouted to help the small business Pavilion in this endeavor and now all three entities shoulder the load to create the economic-arts synergic explosion. One such successful Pasadena effort is a free annual music concert that brings 30,000 visitors to the community in one single day. Craig Watson writes: "The success of the Levitt Pavilion partnership is due to the long-term commitment of the city, the local nonprofit and the national Levitt organization." The choice of the chicken or egg first often comes up in leadership dilemmas. If possible, always look to adopt both answers. Luke Baumgarten has walked the talk in this philosophy. He recently co-founded a Fellow Co-working space as a place to encourage creativity and entrepreneurism. It likewise subs as a place for artists to gather and share ideas as well. The building itself is a piece of art, cementing his vision of an economic and artistic creation. The good news in life is that life is not a horse race. In other words, we as leaders often do not have to double down on one horse. We can sometimes choose to give our energy to two ponies and still win. Arts and business are one such example. Leaders can support both the chicken and egg decision and be right! Artists build economies!
The key to everything is patience. You get the chicken by hatching the egg, not by smashing it. ~ Arnold H. Glasow