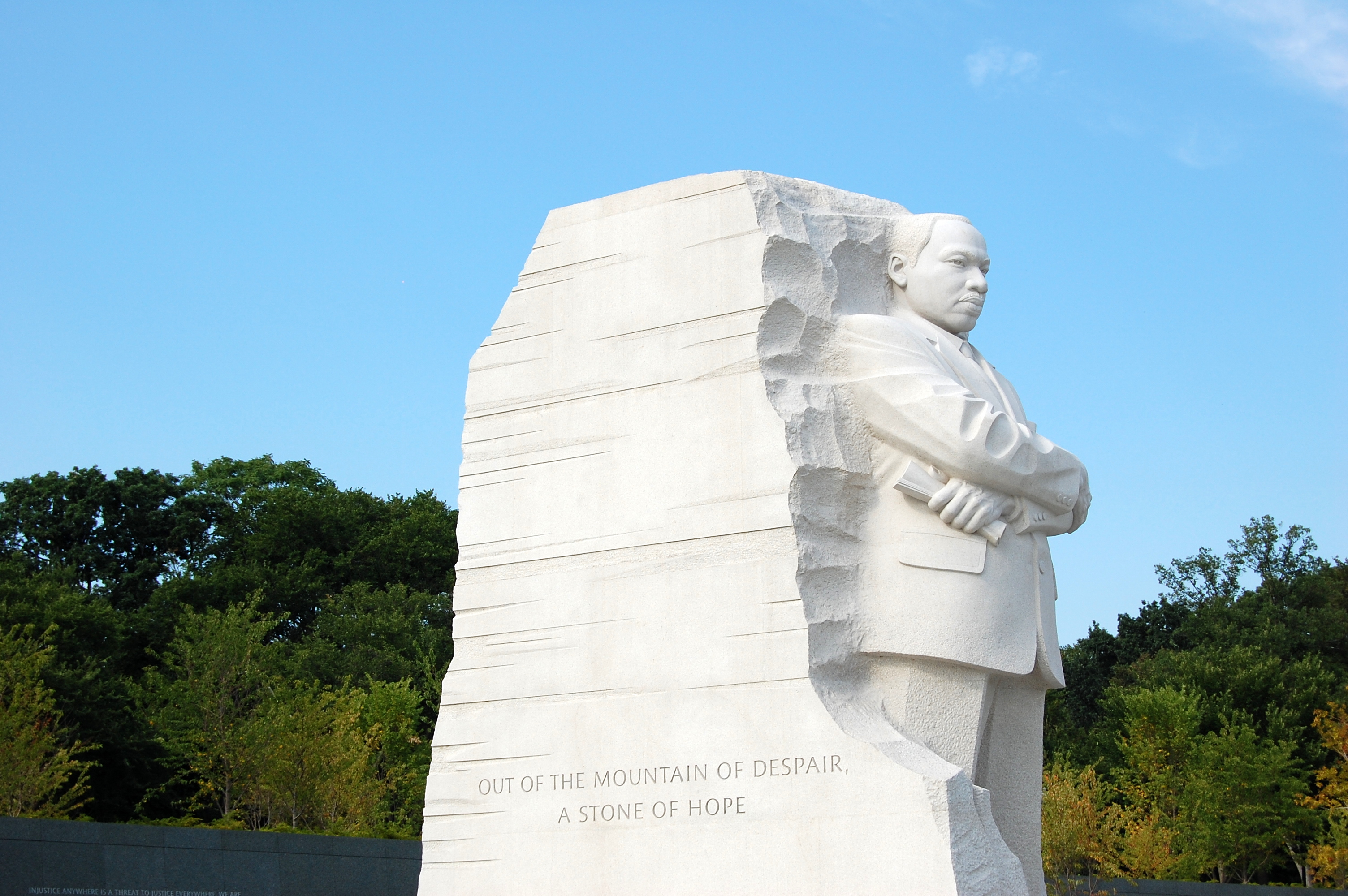 Leadership Spokane is committed to the truism that leaders always learn. As we honor Dr. Martin Luther's King Jr's legacy and calling this month, leaders need to remember to continue to answer the question "Life's most persistent and urgent question is, 'What are you doing for others?" Four decades later, the life and teachings of Dr. King continue to echo across the fruited plain. Today, more than ever, his calls for unity would likely help heal our political divisions. Last week's blog called for leaders to dream big, to push the limits, to set the bar high. Dr. Martin Luther King Jr certainly had big dreams for our country. His dreams created a movement still being followed today.
One of the major themes Dr. King mentioned in his preaching was the tolerance of differences. The accepting of differences remains a clarion call today. Leaders should answer that calling. But taking Dr. King's teachings to the next level, he also believed in integration beyond just mere tolerance. In a March 2014 paper "Martin Luther King, Jr., and the American Dream", Dr. Peter Myers makes the point that King tried to make reality what Frederick Douglas called for at the end of the Civil War: "The [most] perfect national illustration of the unity and dignity of the human family that the world has ever seen." Tolerance was the first step to bring our racial divisions together. Integration and unity of purpose was the second step, brought to life in his epic "I Have A Dream" speech. Over the past forty years, reaching that unity has been the national struggle as competing philosophies of affirmative action and forming a color blind society have been at odds. Sadly, Dr. King's assassination ended his chance to help us as a society find a better way forward. Leaders today need to rally to answer his dream: "We are simply seeking to bring into full realization the American dream. A dream of equality of opportunity."
One area where we do come together as a nation is answering his call to serve. Dr. King's birthday has become a national day of service. Every year, hundreds and thousands of citizens across our nation honor his memory by helping others on his birthday. Service does two immediate unifying goals. It works on bringing together communities through common goals and it brings individuals together from different backgrounds to work toward those noble goals. As leaders, we can learn much from Dr. King from his vision, his strategic goal making to his tactical work to encourage cooperation through non-violence. I also personally learned much from the example he set of practicing his oratory until it was perfect. In summary, three points are important to close on: One: Speaking on Dr. Martin Luther King's achievement is a means to learn of his incredible leadership skills. Two: Remembering his memory is a means to honor his life. And Three: Answering his call to serve is a means to bring his dream to life. This MLK day and every day of the year, leaders answer the call to serve.
"Everybody can be great...because anybody can serve" ~ Dr. Martin Luther King Jr