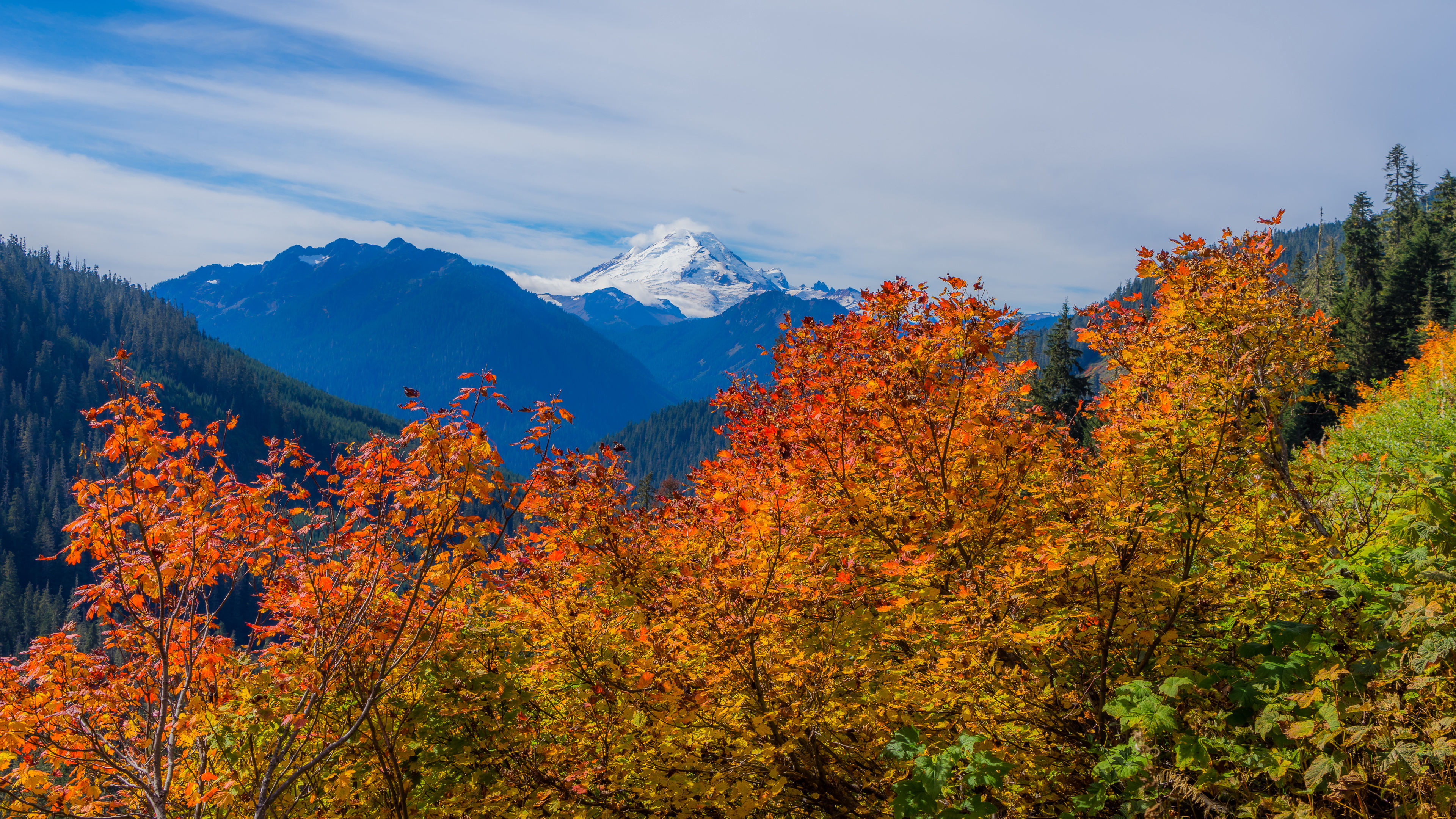 Leadership Spokane is committed to the truism that leaders always learn. This week, as a tremendous autumn settles upon our region, I am reminded of the adage "To everything there is a season." As is the case with Mother Nature, leaders too need to understand that change is constant and keeping it in fifth gear is not always the wisest choice. Spokane has four distinct seasons and as our autumn foliage turns a brilliant gold, we know we are well into fall. Even in tropical climes, Mother Nature ebbs and flows blooming flowers at different times of the year. Rest and recuperation leads to enhanced growth.
Leaders too should follow Mother Nature's lead and change gears over a year. The human experience is not a constant unlike the machines we control. Leaders understanding this truism is fruitful for maintaining good forward progress in their organization. Kevin Eikenberry in his September 2013 Blog "The Seasons of Leadership" summarizes the historical significance of the seasons. Winter is a time of dormancy and rest, a time to replenish stores. For organizations, it is not a time to go to sleep and hibernate. Rather leaders should use the colder months of the year to finish projects, to assess strategic plans and to recharge batteries. The winter holidays are an opportunity to give time to employees to relax and spend time with family. The new year is another major milestone for leaders and followers alike to establish resolutions and reflect on a year gone by.
Spring is a magnificent time for Mother Nature and organizations alike as rising temperatures signal a time of growth and new energy. Organizations use spring to implement plans agreed upon in the winter. A leader's primary focus should be to harness the renewal within the organization and channeling the positive growth. This continues into the summer when excellent weather is a time to capitalize on strengths and keep forward momentum going. Summer is also a time for followers to take vacations and refresh perspectives and optimism. Sunny days is not just a euphemism; it is a perspective leaders should leverage into their organizations.
Summer turns into fall and leaders use the cooling temperatures to harvest the hard work of the spring and summer. Autumn in many parts of the country is a relaxed time with pleasant weather where leaders can use the time to downshift into winter. This excellent autumn, leaders should reflect on their year and ensure that "row, row, row" is not the only direction for the team. Changing seasons, periods of extra light and extra dark, gives us all a time to move at different speeds. Since we are not machines, varying our tempo refreshes and in the long run improves productivity. John Rampton in his Inc. article "Increasing Productivity at Work" points out that breaks are needed to keep a constant level of performance. Effective leaders understand this and know they must quietly change their seasons.
"You cannot change the seasons, but you can change yourself." ~Jim Rohn