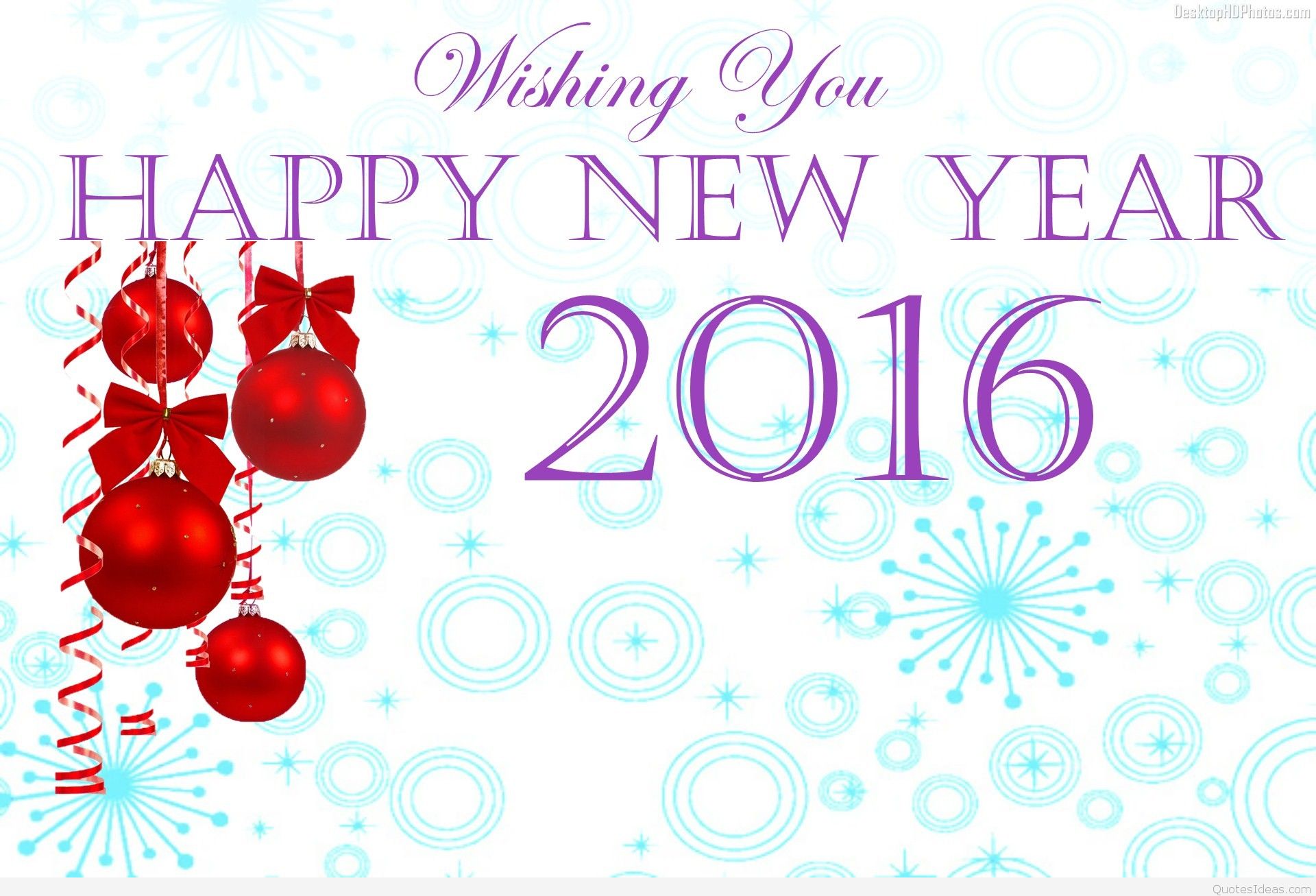 Leadership Spokane is committed to the truism that leaders always learn. This next week, New Year's will be upon us and over 40 percent of Americans will make resolutions to improve themselves in some fashion. Traditionally, only about 12 percent actually follow through on their future plans. New Year's resolutions are a longstanding tradition that extends back to ancient times when religious followers made promises to their gods to pay allegiances in the new year. By definition, a "resolution" is merely an intention or Leaders Lend a Handgoal and certainly the New Year is a good time for leaders to reflect on the past year and set intentions or goals for the new year. Hopefully, leaders have better than a 12 percent success rate in accomplishing their goals for their organization.
For me, however, the new year is a time to reflect on the importance of strength. Yes, the holidays provide a time to recharge. When speaking to large groups about leadership, I summarize leadership down to three characteristics … vision/hope, the decision to lead, and finally a conviction to never give up—leaders must be resolute. Ben Lichtenwalner leads an organization entitled Modern Servant Leader and he sees the word "Servant" as standing for seven characteristics. Writing in a December 8, 2015 blog, he defines the third characteristic after "S" for Selfless, "E" for Empathetic and "R" to be Resolute. Lichtenwalner writes: "The resolve of a leader is also vital to achieving results. Often, servant leaders are required to turn around failures of command-and-control predecessors. Whether the situation is that dire or not, the servant leader, in their selflessness and commitment to serving all stakeholders, has great resolve. If the leaders lacks resolve, they will fall into the popular trend of only serving a subset of stakeholders or settling for good, rather than great results." Lichtenwalner reminds his readers that resolve does not equate to ruthlessness. If servant leaders do not reflect on a concern for others, all the conviction and resolution in the word will do little in achieving a goal that matches the intention to serve first.
Clearly, leadership is important in both day-to-day operations and long-range planning. In both cases, leaders need to be resolute to succeed. Success is never easy and as written multiple times in this leadership blog, if the leader quits, it is likely that followers will quit as well. In military terms, leadership was often visibly represented by the battle flag on the battlefield and so many Congressional Medals of Honor were earned by followers picking up the battle flag during close hand-to-hand Civil War battles for if the flag had fallen, the battle was lost. So it is with the modern leader … if the leader is not resolute keeping the "battle flag" aloft, all else will likely stagnate.
Sir Ernest Shackleton is the model of being resolute leading his men across a frozen Antarctica continent to safety for 497 days after his sailing ship was sunk by ice. As leaders, we do not need to have this extraordinary courage or have the bravery to pick up a battle flag to be successful. Rather this New Years, we as leaders just need to resolve as leaders to be resolute. For Jaxon Riley and me at Leadership Spokane, we resolve to make every class better than the previous year's version. That is a resolution we intend to keep because we know leaders must be resolute.
"There is no chance, no destiny, no fate, that can circumvent or hinder or control the firm resolve of a determined soul."
~ Ella Wheeler Wilcox