LEADERSHIP CONNECTIONS
---
SAVE THE DATE:
Our next Leadership Connections will take place on April 23 and will feature Joe Albert. 
---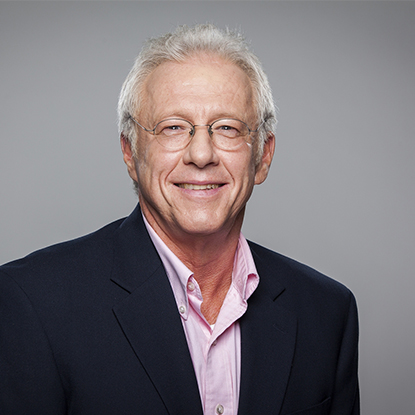 Dr. Joe Albert is the Acting Dean for the School of Leadership Studies and Assistant Professor in Organizational Leadership. He has been with the Organizational Leadership program since 1994 and has had a strong hand in shaping the program as it stands today. He is involved in studies focused on Organizational Dynamics, Personal Narrative, Authenticity, Attachment, and Psychology. He works with other universities and local organizations on Leadership Development programs focused on intentionally developing future leaders both academically and in real-world situations. Recently he submitted a college course to the National Endowment for the Humanities for their Enduring Questions Grant entitled "Who Am I," focused on Authenticity and Narrative of leadership.
In the future Dr. Albert hopes to produce work on Authentic Leadership by exploring the underlying factors of authentic leadership. He has a special interest in looking at Captain Earnest Shackelton and his experiences in trying to explore the South Pole and how it compares and contrasts with Ahab from Moby Dick. He also wants to use the entertainment icon Bruce Springsteen to explore Servant Leadership through his experiences, career, and music.
---

---
The mission of Leadership Connections is to refresh and energize the region's leaders and to connect them with one another.  Founded in 2002, the nonprofit collaboration among Leadership Spokane, Gonzaga University and Whitworth University provides community members the opportunity to further leadership development through a fall and spring series of educational and networking breakfast workshops.