Event Calendar
Tour: Spokane Police Ride-Along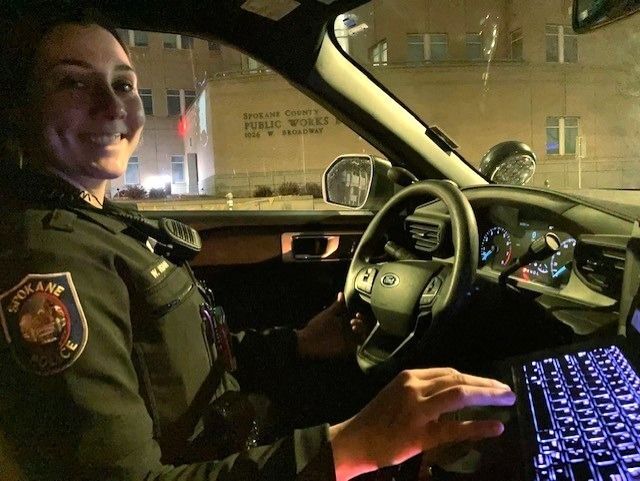 IMPORTANT NOTE: This is a special offering and will not actually occur on this date. Please read all notes below before registering.
You will have the opportunity to sign up for a ride along with the Spokane Police Department. If available, we recommend a night shift.
Please note this is typically an 8-hour shift
Background checks are required with the following information: First, Middle, Last Name and Date of Birth
On the 2nd Monday of each month, we will email the 5 individuals who have registered for a General Admission ticket a background check application. Once all applications have been sent back to the Leadership Spokane office, they will be forwarded to SPD for processing. SPD will then contact individuals to schedule date/time/precinct for the ride-along.
Time between submission of application to SPD and appointment may be 2-4 weeks.
There will be no waitlist for this tour. If the current date is full, please go the 2nd Monday of the following month to view availability.