Event Calendar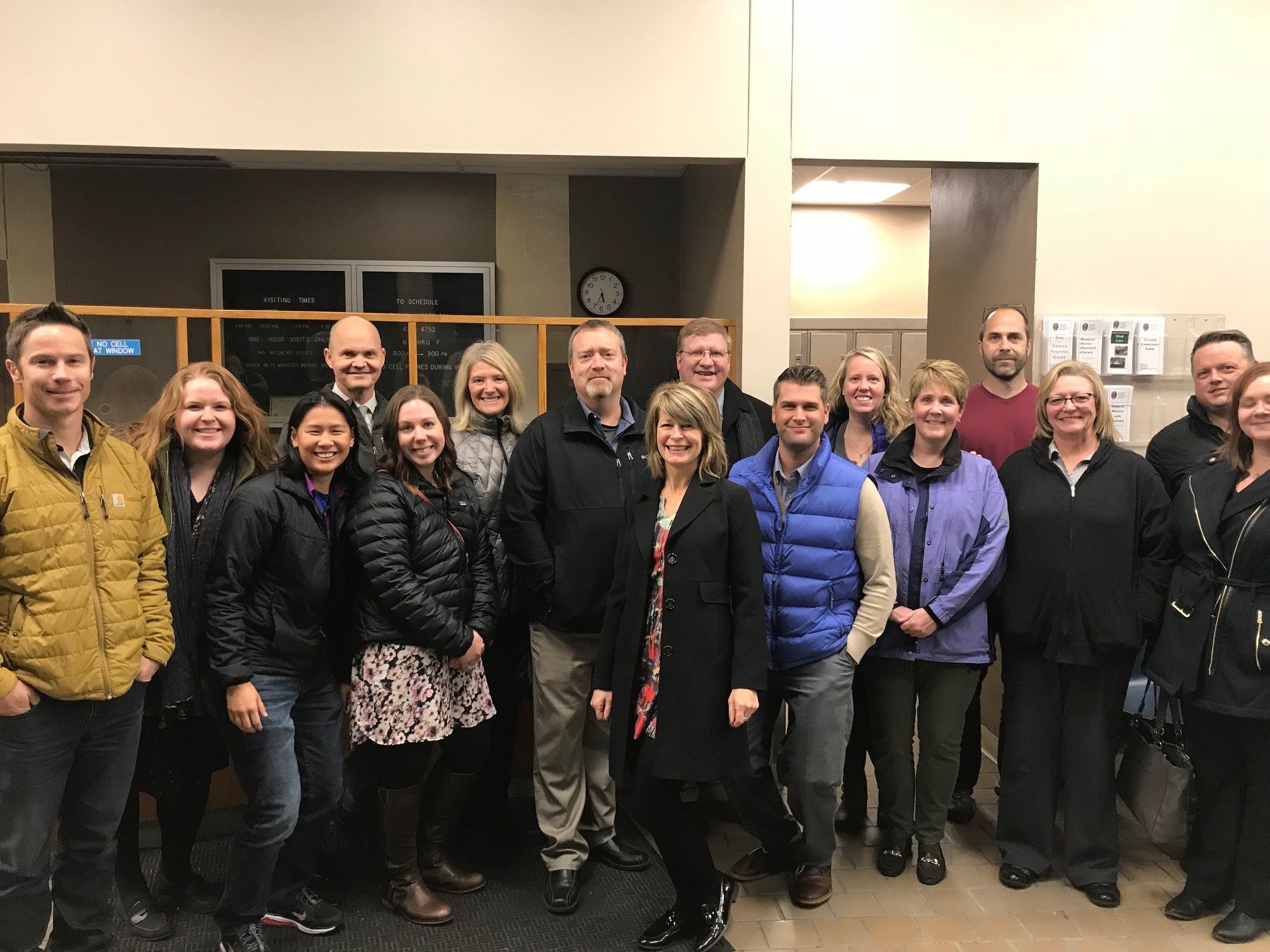 The jail is located at 1100 W. Mallon Ave, located on map directly above the building labeled 1. I would suggest public, metered parking on the corner of Adams and Dean.
No personal items to include a cell phone should be taken into the jail, you can leave them in your car or in the conference room that you will start your tour in, which while locked is unattended. The tour will be throughout the actual jail, so be prepared for being escorted into controlled areas.
Completed Jail Pass Required to be provided to Chrystal NLT 28 October.