Event Calendar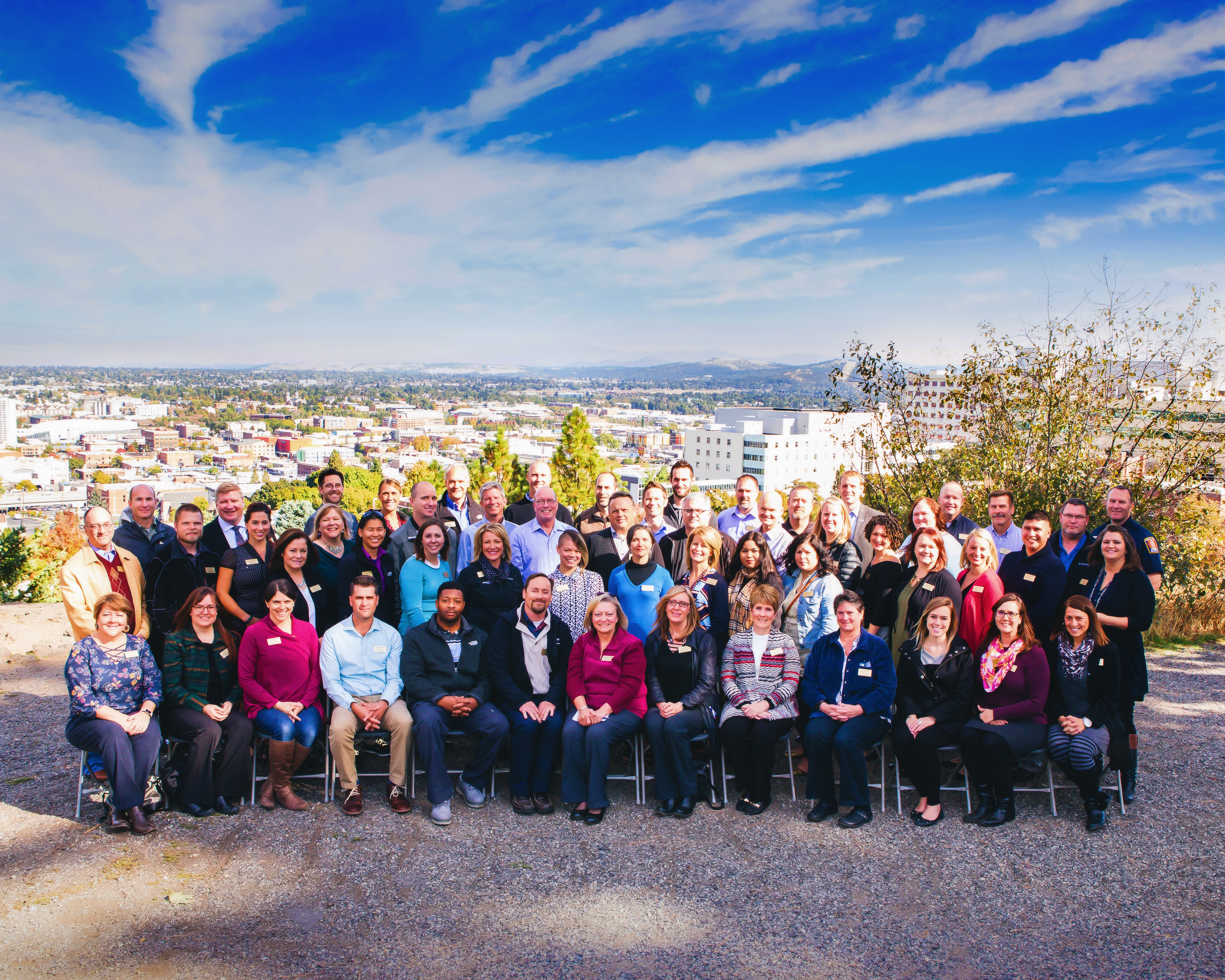 Students are requested to arrive no later than and be in place on the staircase by 5 pm. Guests can arrive with you and attend the reception prior to event, appetizers served and a non-hosted bar available. After photo you will be given a few instructions.
Event starts promptly at 530 for anyone wishing to join event but not attend reception. Again, students need to arrive at 5 pm.
Attire for the evening is business professional.