Leadership Spokane, a 501(c)(3) organization, was founded in 1982 by the Spokane Area Chamber of Commerce and a group of business and community leaders. Leadership Spokane offers a civic leadership training program in which the voices of all sectors of the community are balanced, with the clear understanding that the health of all these sectors is vital to a healthy Spokane. Today, individuals from a variety of professions, races, backgrounds and neighborhoods from all over the county compose the Adult and Youth Leadership class each year. Classes focus on Servant Leadership, "Spokane 101" information and skills such as team building, systems thinking, facilitation, conflict resolution, envisioning and project management.
Alumni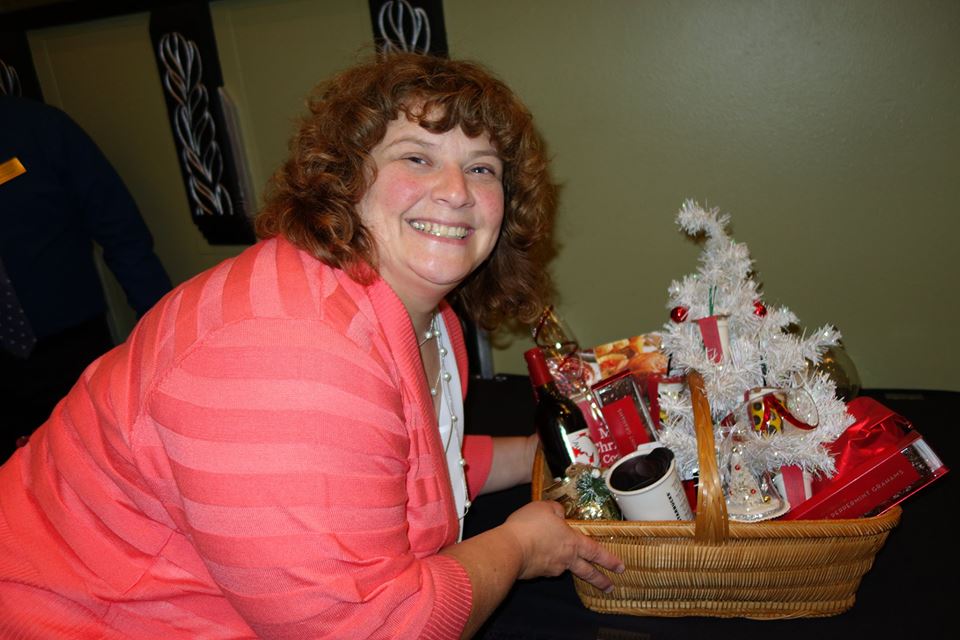 The Leadership Spokane Legacy Society builds and fosters a legacy of leadership in the Spokane area and the Inland Northwest to effectively strengthen our communities. The Society will support the Leadership Programs and provide a forum for continuing alumni advocacy.
Take a look.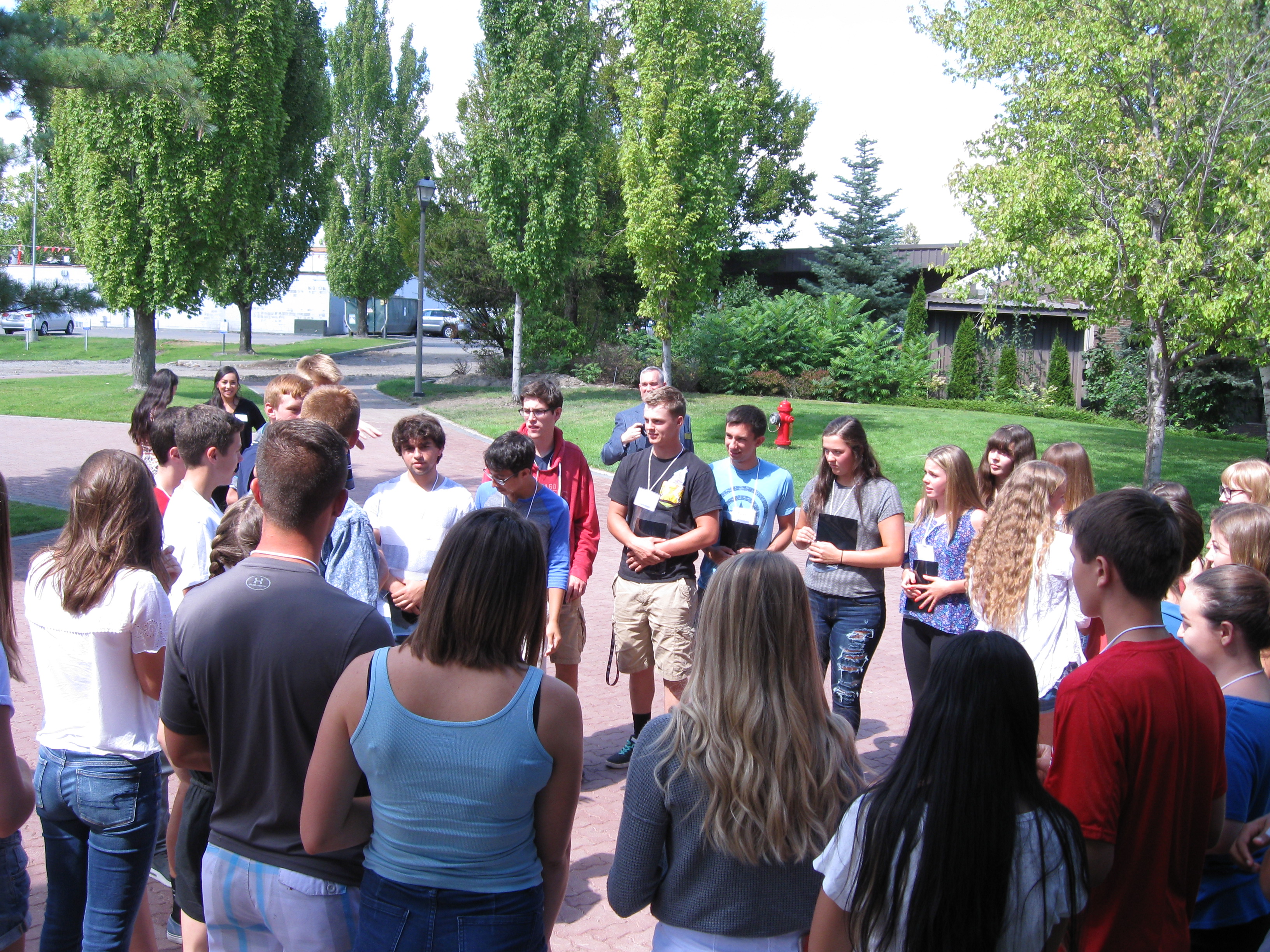 Youth
YLS is a 10-month civic leadership training program, based on the principle of servant leadership. YLS and the YMCA have partnered to focus on developing the next generation of servant leaders and empowering youth for service to each other and their community.
Apply now.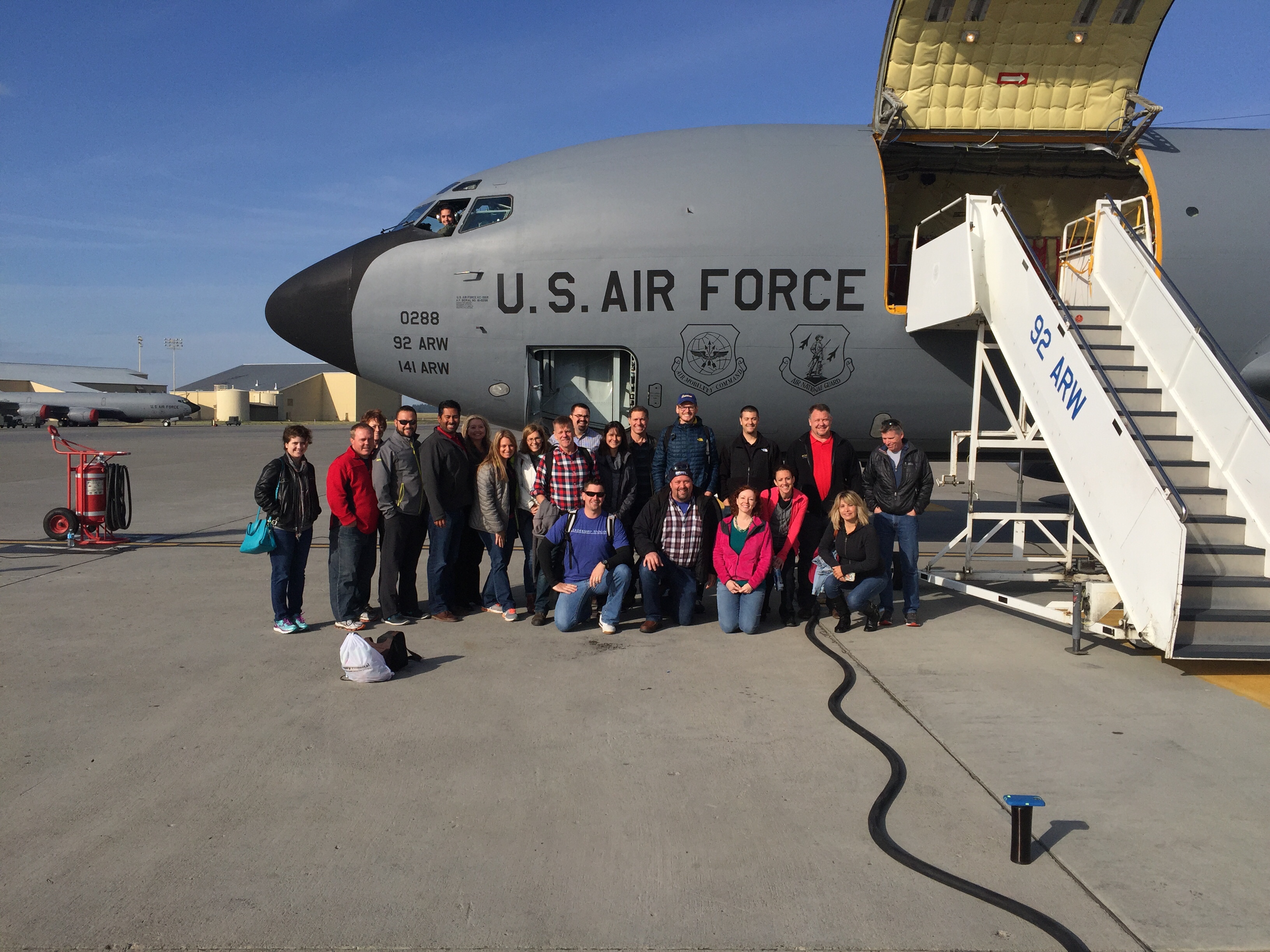 Adult
Leadership Spokane is the region's premiere Leadership, Education and Networking program. You will learn key leadership skills and understand how the region works and how your industry fits in. We seek servant leaders whether you are just getting established in your career or are nearing retirement.
Applications for Class of 2019 will be available January 1, 2018.