Programs
Adult Program
Applications for the adult Class of 2017 are no longer being accepted. Applications for the Class of 2018 will be available January 1, 2017.
The Leadership Spokane program is an intensive, 10-month commitment to personal growth, professional development and community service. Participants gain an understanding of the roles and responsibilities of a citizen-leader and explore the tenets of servant leadership. At the same time, they develop a broad knowledge of the Spokane community and key issues facing the region. This knowledge is put into practice throughout the program through site visits and community service activities. Finally, participants build a strong local network while also learning to create a personal leadership vision and a plan to achieve it.
Topics covered during the course of the program include:
Servant Leadership
Regional Economy
Healthy Community
Human Needs
Media and Communication
Intercultural Competence/Diversity
Education
Governance
The Arts
Community Involvement
Alumni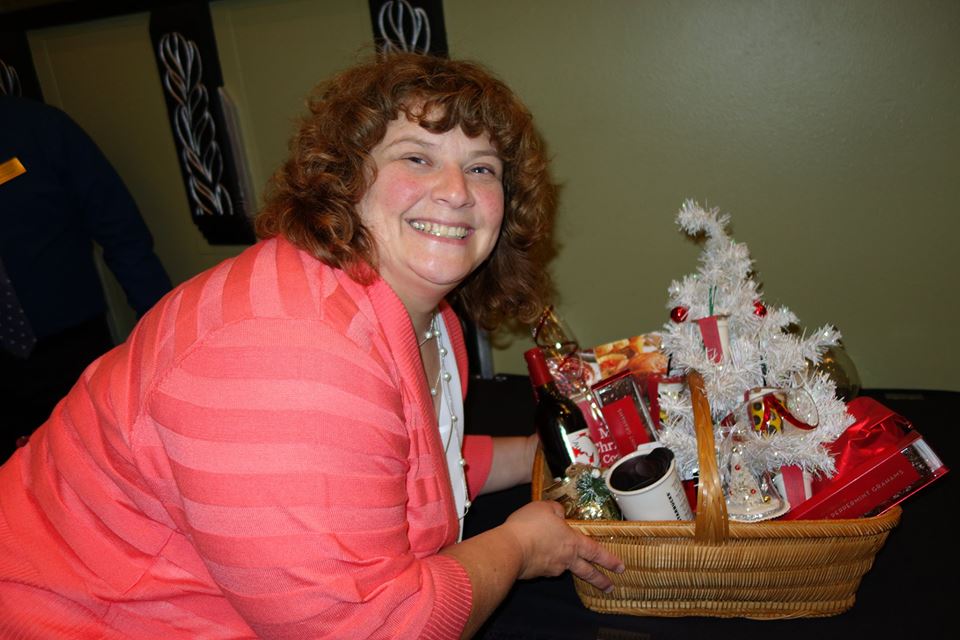 The Leadership Spokane Legacy Society builds and fosters a legacy of leadership in the Spokane area and the Inland Northwest to effectively strengthen our communities. The Society will support the Leadership Programs and provide a forum for continuing alumni advocacy.
Take a look.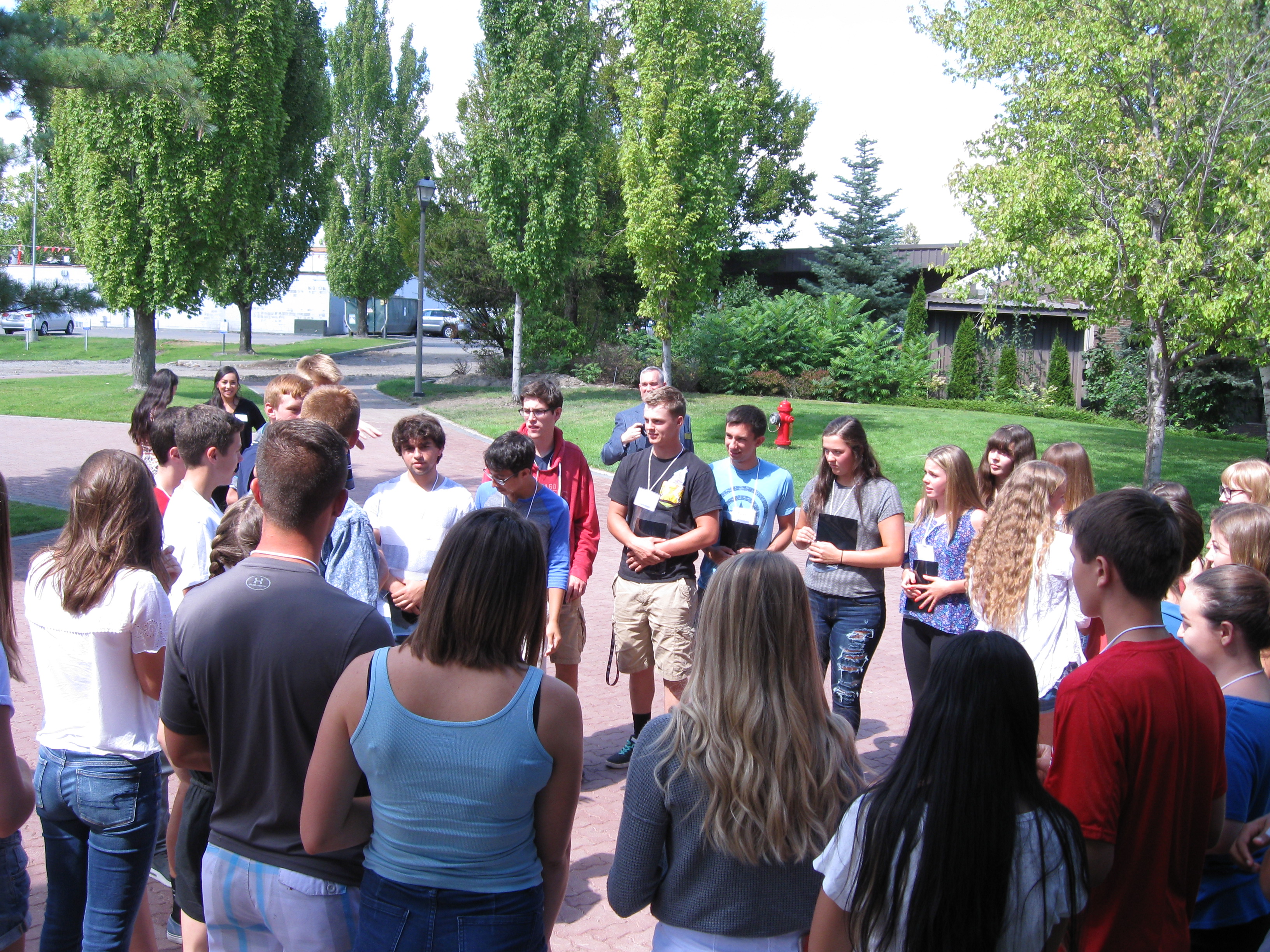 Youth
YLS is a 10-month civic leadership training program, based on the principle of servant leadership. YLS and the YMCA have partnered to focus on developing the next generation of servant leaders and empowering youth for service to each other and their community.
Apply now.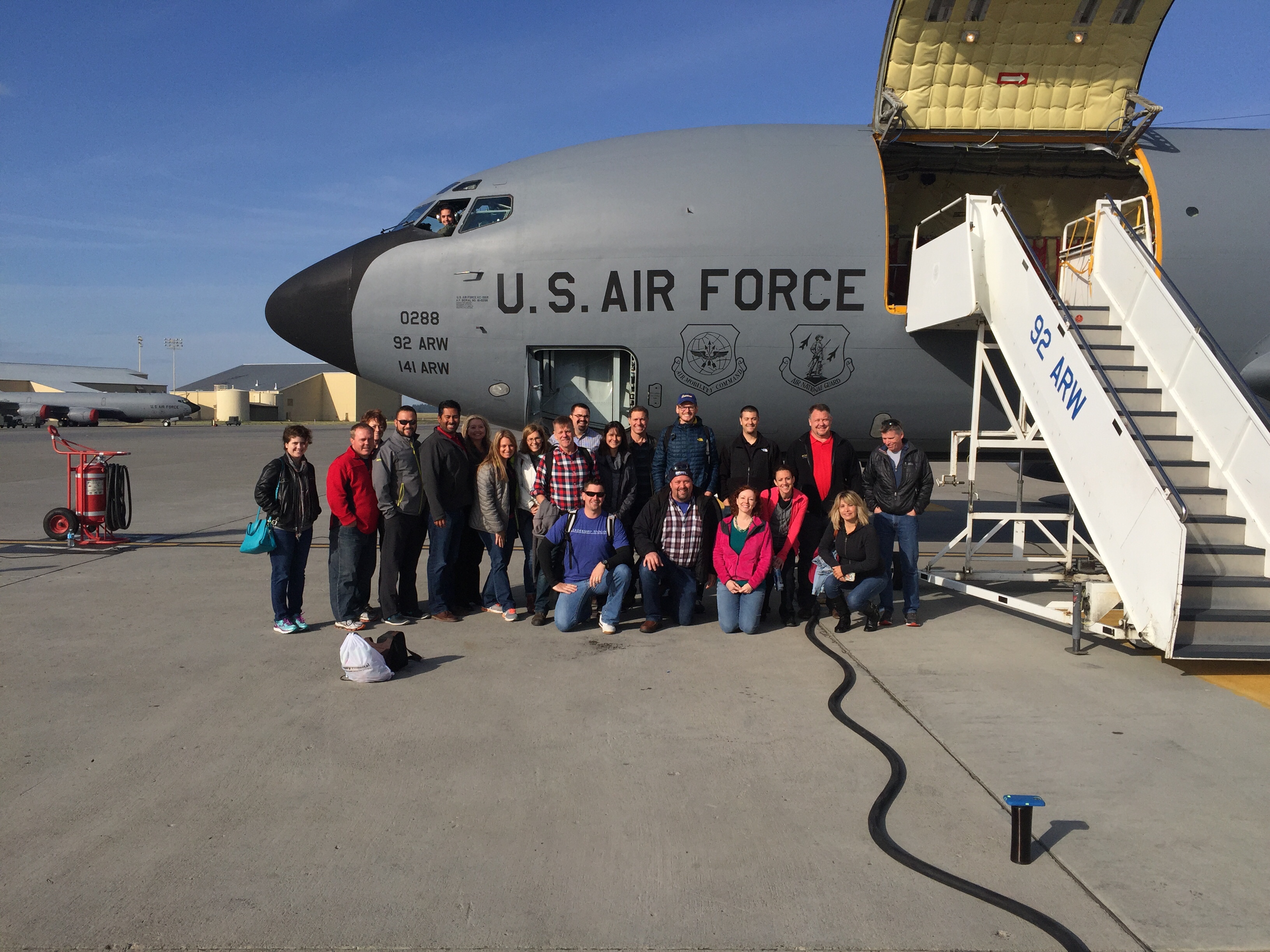 Adult
Leadership Spokane is the region's premiere Leadership, Education and Networking program. You will learn key leadership skills and understand how the region works and how your industry fits in. We seek servant leaders whether you are just getting established in your career or are nearing retirement.
Applications for Class of 2019 will be available January 1, 2018.