What Leadership Spokane Alumni Are Saying
I loved seeing people with different backgrounds, life experiences, different ways of looking at the world, all sit down and listen and learn and be open to other opinions, then step it up.
– Marshal Peterson, Class of 2014
---
It is ok to take time for yourself and take care of yourself. Because if you don't, it can be difficult to be a good servant leader.
– Monica Wales, Class of 2012
---
I fell deeply, madly in love with Spokane and am committed for life to our community. When Tom Foley told my husband to move his company to Spokane in 1983, we really didn't think we'd stay very long, but 34 years later, this is home.
– PJ Watters, Class of 1994
---
"I learned a lot about the Spokane community – and what's going on in the community has a direct correlation to the workplace."
– Lance Kissler, Class of 2014
---
"I made lifelong connections and friendships that are still in place today. This seems to be one of the true values of LS as each and every class has had the same positive engagement experience"
– Patrick DeVries, Class of 1987
Alumni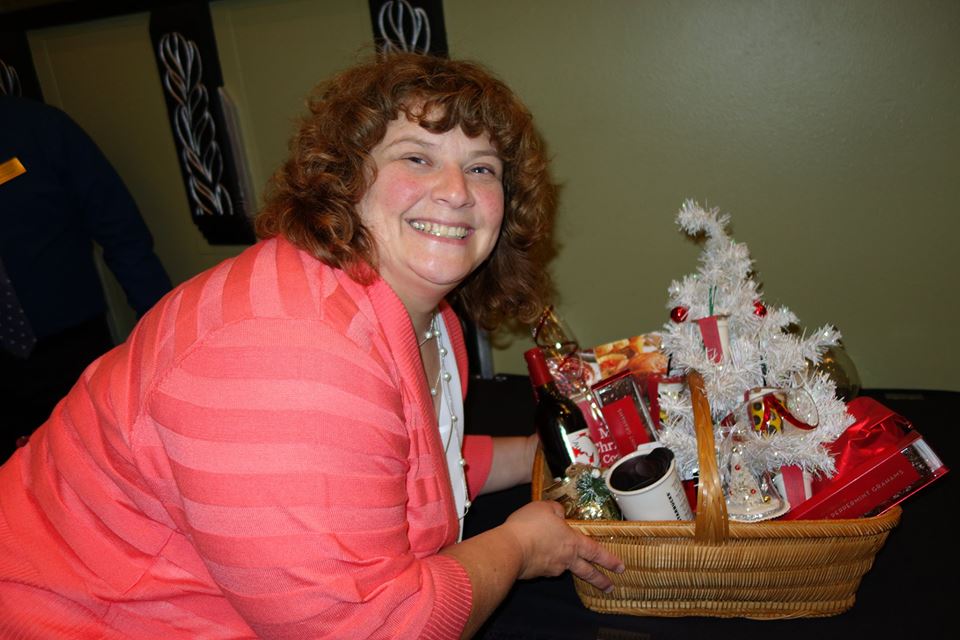 The Leadership Spokane Legacy Society builds and fosters a legacy of leadership in the Spokane area and the Inland Northwest to effectively strengthen our communities. The Society will support the Leadership Programs and provide a forum for continuing alumni advocacy.
Take a look.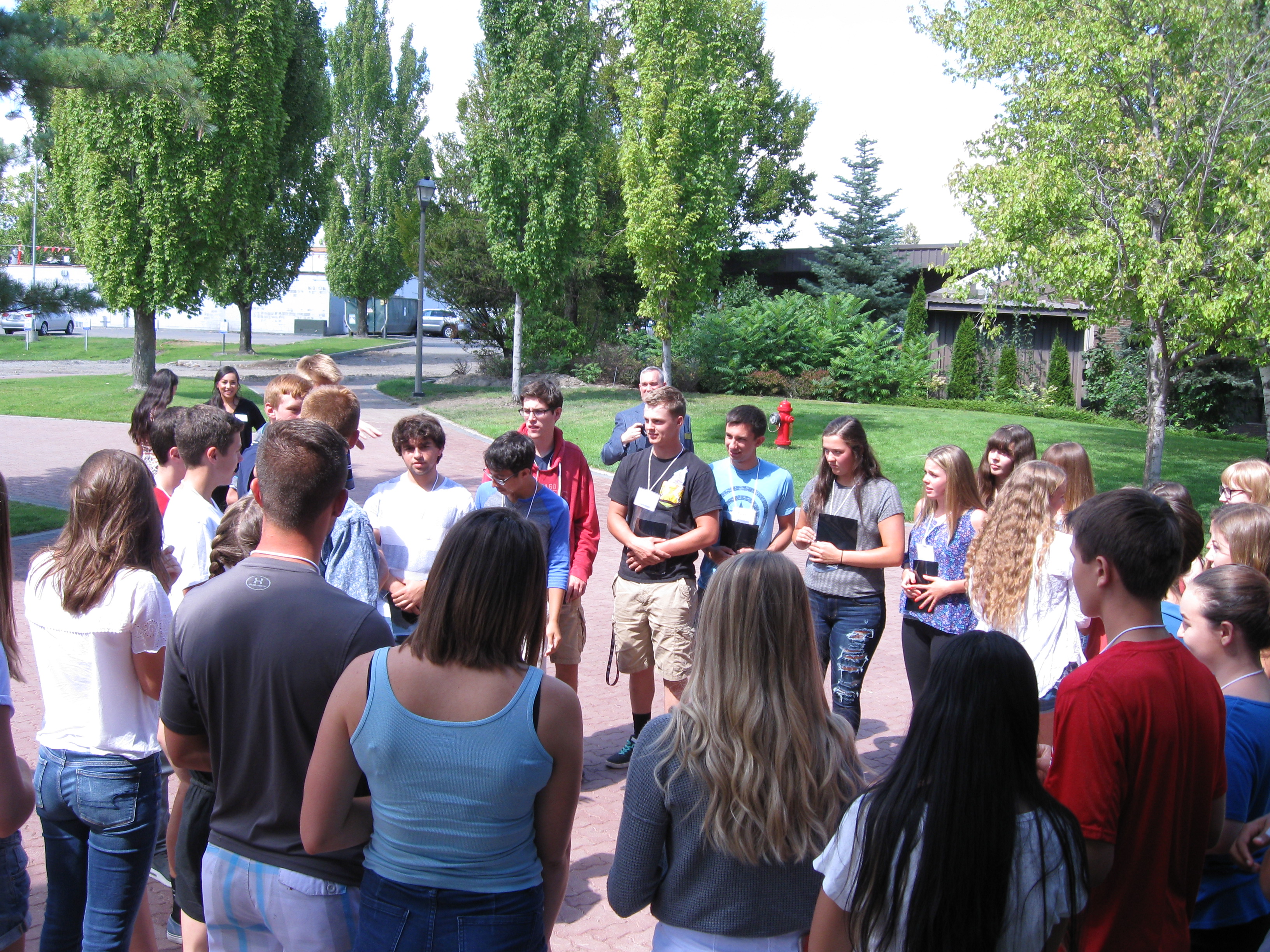 Youth
YLS is a 10-month civic leadership training program, based on the principle of servant leadership. YLS and the YMCA have partnered to focus on developing the next generation of servant leaders and empowering youth for service to each other and their community.
Apply now.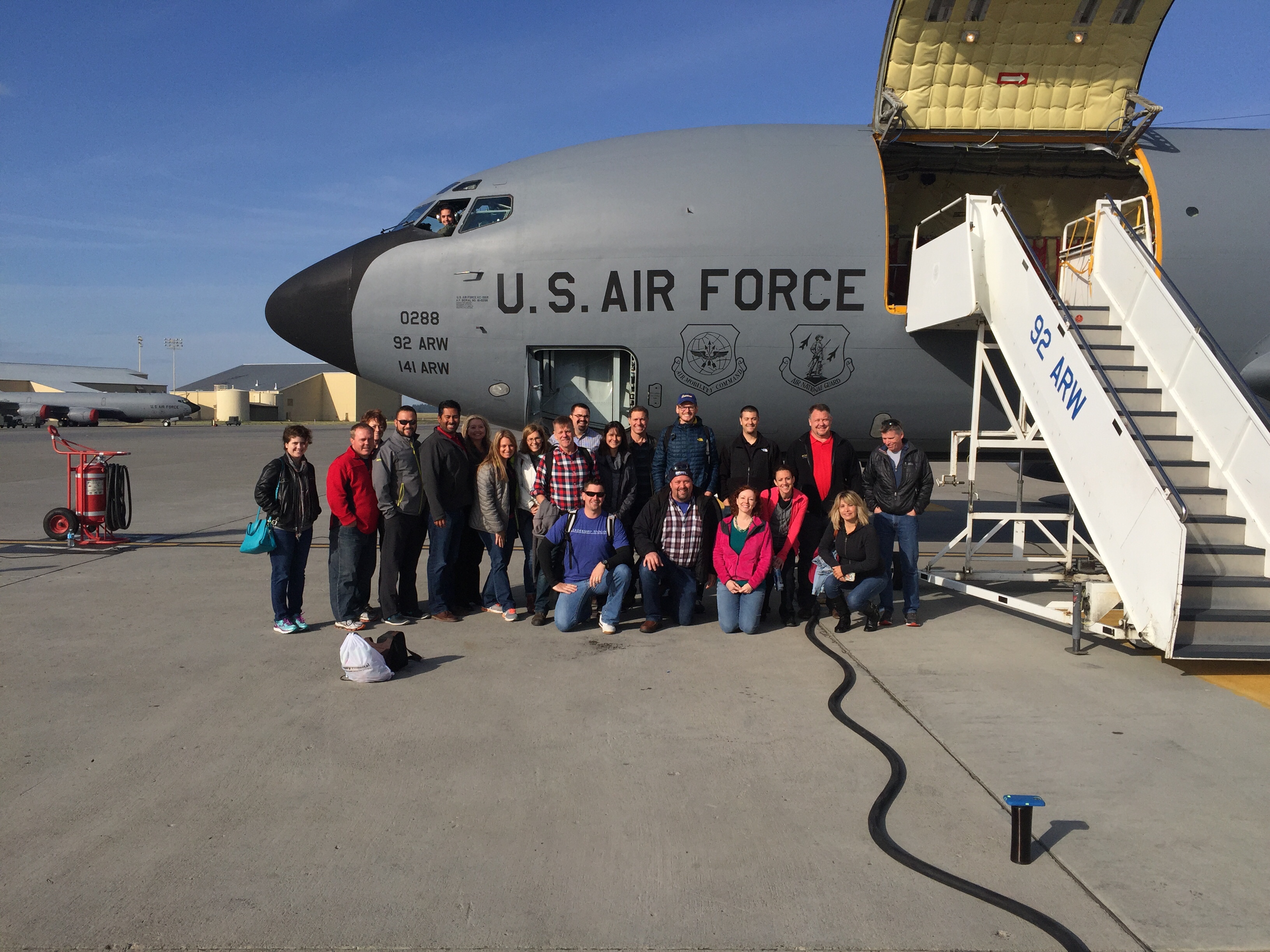 Adult
Leadership Spokane is the region's premiere Leadership, Education and Networking program. You will learn key leadership skills and understand how the region works and how your industry fits in. We seek servant leaders whether you are just getting established in your career or are nearing retirement.
Applications for Class of 2019 will be available January 1, 2018.